Tran Quang Nghi and Le Tien Truong served in key positions on the team representing Vinatex's capital interests PetroVietnam Petrochemical and Textile Fiber JSC (PVTEX) between March and August, 2008.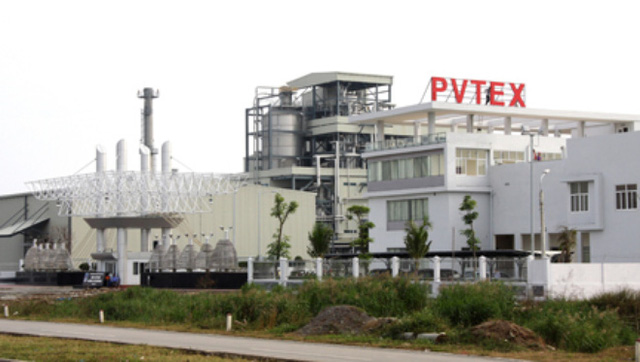 PVTex was established as the investor of Dinh Vu polyester plant, which has amassed colossal losses since it started operation in 2008.
According to Vinatex's report, Tran Quang Nghi was head and Le Tien Truong was a member of the company's representative in PVTEX between March 1 and July 28, 2008. 
At the same time, Truong was also general director of PVTEX between March 1 and July 3, 2008.
Just two years after starting operation, PVTEX amassed VND1.47 trillion ($69 million) in losses, including VND21 billion in 2012, VND366 billion in 2013, and VND1.08 trillion in 2014. 
In late 2016, the Government Inspectorate has detected several violations in the building and operation of Dinh Vu polyester plant, which were responsible for huge economic losses.
Inspectors found signs of "deliberate contravention of state regulations" and "irresponsibility" in approving the project, selecting contractors, as well as purchasing equipment, which resulted in losses and wasting investment capital.
The Government Inspectorate requested both Vinatex and these two leaders to provide a report on the decisions during their time in office as well as the bidding processes to purchase equipment.
However, Vinatex's report No.172/TDDMVN-BC submitted to the Government Inspectorate and the Ministry of Industry and Trade generously glanced over the issue by saying that they must "revise their operations and learn from this lesson."
VIR