VietNamNet Bridge - The Vietnamese representative for Facebook has made a shocking revelation that 50 young people, aged 19-20, have become self-made dollar millionaires.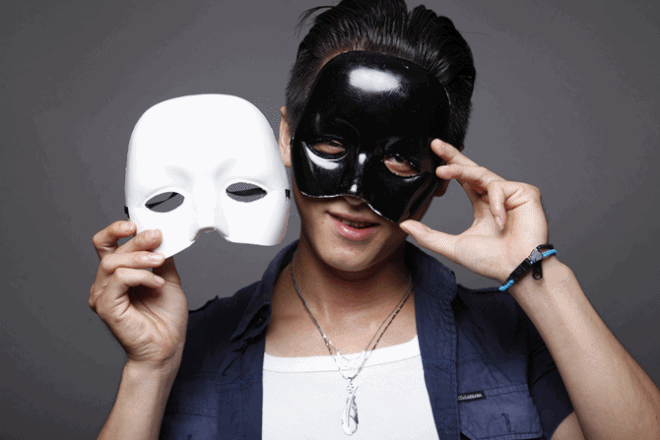 Huynh Kim Tuoc, Facebook's representative in Vietnam, said at a forum on Vietnam's e-commerce panorama on February 24 that the young dollar millionaires can make big money from internet-based businesses.
Tuoc commented that Vietnam's e-commerce market is bustling. Facebook's indicators show that Vietnam ranks 7-8th on the tally.
Vietnam cannot become a member of G7 group, but it is able make a big leap in internet on online business. However, Vietnam still cannot take full advantage of its opportunity.
The representative of Facebook believes that Vietnam is now in the period when it has every favorable condition to develop with the 'golden population'. The 8X and 9X (those who born in 1980s and 1990s) are young enough to adapt to the new things and old enough to see the big impact caused by internet. However, in many cases, young people use it in a negative way.
"Two co-founders of Google were hackers who hacked the school's server when they were students. This was because they had talent but they did not have a stage to play. Vietnam is also in the same situation," Tuoc said.
Vietnam's e-commerce market is bustling. Facebook's indicators show that Vietnam ranks 7-8th on the tally.
When Tuoc asked a Vietnamese man aged 19 about his monthly income, the man said: "This month's income is lower than the last month. I can earn $100,000 only".

With the data Tuoc has collected, he believes that there are about 50 dollar millionaires like the young man in Vietnam, and the figure will double in the future.

However, the problem is that none of them wants to turn up before the public and relate stories about themselves to inspire the community.

The young man and others refuse to turn up not because they want to avoid tax. They just don't want to be bothered.

Tuoc's stories have stirred a strong debate among the public. The Khuong, a young blogger well known in the MMO community (make money online), said there are many different kinds of jobs in MMO which bring different levels of profit, depending on individuals' capability.

Khuong expressed his doubts about the information, saying that it is unclear how Facebook can count the number of millionaires.

"I wonder if Facebook makes mistakes when calculating the number of millionaires," he said.

Also according to Khuong, he knows some people who have revenue of tens or hundreds of millions of dong, but affirmed that the sums of money they have to pay for the ads on Facebook and Google are very high.
RELATED NEWS
Facebook launches app for watching its videos on TV
Businesspeople whose Facebook pages get thousands of likes
Cafebiz