2017 seems to be an unpredictable year for the mergers and acquisitions (M&A) market, when both the world economy and politics fluctuate.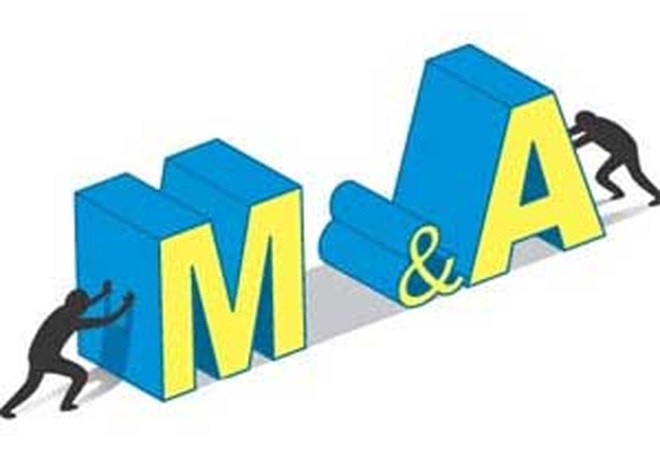 Tran Vinh Du, deputy director in charge of M&A counselling at EY Vietnam, talked about what, in this context, would attract foreign investors to buy into the state-owned enterprises bound to be equitised this year.
Foreign investors are not voracious at the moment, due to Brexit and the US withdrawal from the TPP (Trans-Pacific Partnership Agreement). Does this affect the Vietnamese M&A market? 
The Vietnamese M&A market is in an active period. Investors have high expectations. In comparison with other ASEAN economies, Vietnam is amongst the most attractive ones to foreign investors. 
From the sellers' point of view, there are three factors we need to consider. 
First of all, there is a huge wave of governmental divestment from many big state-owned enterprises and they became attractive targets for strategic foreign investors. 
Secondly, private sector firms are also seeking investments for their expansion. 
Finally, it is a time of divestment for investors who joined this market in the previous phase before and after 2010 (crisis and low purchase price period), to realise their profits.
Vietnam needs a boost to call for investment into the offered state-owned enterprises and to promote its M&A market to grow beyond $5 billion. So what do you think would prove a sufficient boost here?
I think that we are in a favourable period for the development of the M&A market, however, there are a lot to do in the area of promotion. 
The most important things is transparency in the process and loosening criteria, so that international investors can join. 
To sell at a good price, all we should do is to attract many investors and give them enough time to consider and make decisions. 
Many big international firms cannot decide in a few weeks or months. 
If we are too strict on procedures, most of them may give up early. 
This does not benefit the government's target of selling at a high price.
M&A depends on private enterprises. This is clear to the firms who are used to dealing with strategic partners, nevertheless, newcomers need to understand the differences between the languages of M&A and of administration. 
To have an appropriate partner and seamless negotiations, they need a stage of preparation, including restructuring many things: the ownership structure, industry structure, organization-report structure, and finance-accounting structure. 
Unfortunately, many Vietnamese enterprises do not see this necessary. 
Many firms often do the opposite: they call for investment first, then they and their investors discuss adjustment and restructuring. 
This logic is not common in the capital market and it often fails. 
With such an unpredictable market like this year's, do enterprises need flexibility in their M&A strategy?
I believe that now is a golden period for M&A that Vietnamese enterprises should capitalise on to enhance their financial capacity. 
The fluctuation of the financial market has a clear cycle and when this golden period passes, we will have to wait from five to seven years for the next one. 
Thus, Vietnamese companies should not hesitate and should  not be greedy, either.
VIR