Many fish processing companies in the Mekong Delta region have gone bankrupt, owing banks and farmers billions of VND.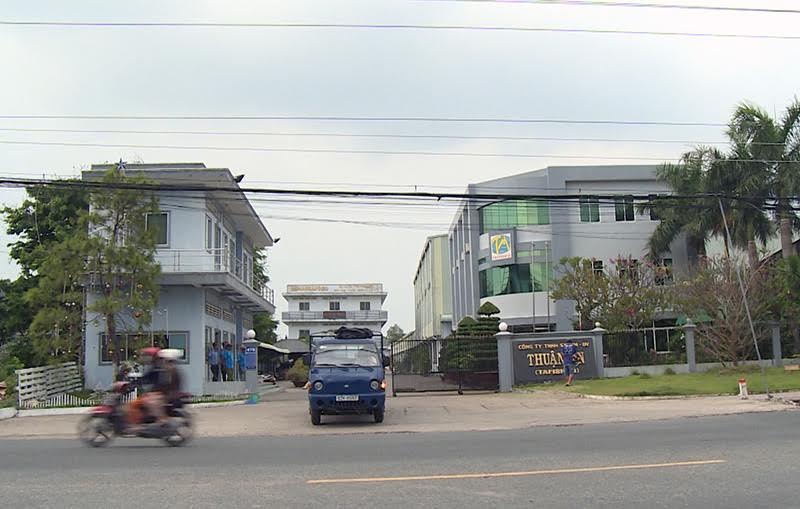 Thuan An Company in An Giang Province
In 2014, Thuan An Trading and Service Company started a Tra fish supply chain with the farmers and Agribank in An Giang Province. Farmers received fish feed from the bank instead of money and sold the fish to the Thuan An Company. 
However, since last October, the chairman and the general director of Thuan An Company disappeared after going to a fisheries and seafood fair in China. The deputy director is only barely maintaining the operation of the company.
Thuan An Company already owed the farmers hundreds of millions of VND as of November last year. The provincial authorities have set up a team to deal with the debts.
Several aquaculture companies in the Mekong Delta have gone bankrupt and one of the most notable cases is the Phuong Nam Foodstuff Company in Soc Trang Province, a huge Tra fish processing company.
Since its establishment, it has incurred VND996bn in losses. From 2008 to 2012, chairman Lam Ngoc Khuan borrowed over VND16trn (USD703m) from various banks based on fake reports. Only VND5.9trn was used to maintain the company's operation and the rest was used to repay debts. He then fled to the US, while still owing over VND1.6trn of debt.
Fisheries mogul Phan Ba Tong in Can Tho City was investigated by the police in last March for economic violations in dealings with several banks. Tong became rich fast as a local trader and an exporter to the US before expanding businesses with his own Tra fish processing plant and fish farms.   
In 2011, Tong owed the banks over VND430bn (USD19m), eight times more than his company's charter capital. Since then, he continued to face losses and was arrested in March last year with the company's accountant.
The movement to invest in Tra fish has revealed major shortcomings and acute concerns among farmers. Many people also worry that the collapse of many major companies in the Mekong Delta may affect the banking system.
Dtinews