VietNamNet Bridge – Thailand entered the top 10 biggest investing countries in Vietnam with 406 projects and total registered capital of $7 billion, accounting for 2.58% of total foreign registered capital in Vietnam, according to statistics of the Foreign Investment Agency and the Ministry of Planning and Investment, as of October 20, 2015.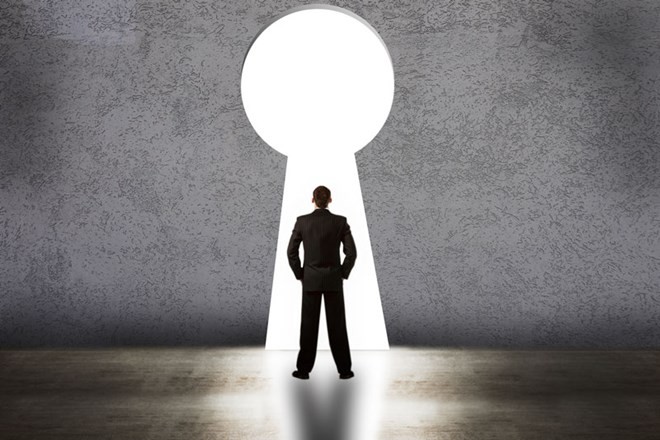 The new face from Thailand on the Vietnam stock market is Ton Poh Thai Fund - an investment fund that purchases shares through transactions on the bourse.
As of October 31, Ton Poh Thai Fund had net assets of about $135 million. Last year, the profitability ratio of this fund reached 25% and 20% on average during the past 10 years.
Ton Poh currently owns 2.5 million shares of Cotec Construction JSC (5.79%); 1.2 million shares of Kien Giang - Superdong Speedboat JSC (5.02%) and 11.37 million shares of Hoang Huy Services Investment JSC (4.88% of capital).
The number of shares held by Ton Poh is not large, but the fund has potential and is expected to continue disbursing capital on Vietnam's stock market in the coming time.
Thai businessman Chatikavanij established this fund in 2005, expecting to capture investment opportunities following the 1997-1998 financial crisis in Thailand. The fund with over $130 million has invested in 10 to 15 types of shares for the medium- and long-term.
If Ton Poh is getting "acquainted" with investment in Vietnam, many Thai corporations have targeted Vietnamese businesses through direct and indirect investment forms.
In the retail sector, Berli Jucker of Thaibev, which is owned by the second richest man in Thailand, billionaire Charoen Sirivadhanabhakdi, now takes a controlling share in Vietnamese firm Thai An, thereby controlling 99% stake in Phu Thai Group.
BJC Thailand has bought Metro Vietnam while Central Group through Power Buy bought 49% shares of NTK, the owner of Nguyen Kim Trading Company, a big name in electronic product distribution in Vietnam.
In the food industry, Thaibev has obtained ownership of Fraser & Neave (F & N) - the largest drink group in Singapore, which currently holds 11% stake in Vinamilk, Vietnam's largest dairy product producer. CP Group has set a firm foothold in the Vietnamese livestock market.
In the industrial sector, Thailand's SCG has acquired Prime Corporation, through The Nawaplastic Industries. SCG also owns more than 20.4% of the shares in Binh Minh Plastics JSC and 23.84% stake in Tien Phong Plastic JSC.
PTT, Thailand's oil and gas corporation, has recently expressed its intention to invest in Nhon Hoi petrochemical project in Binh Dinh province.
In the field of logistics, Kan Air of Thailand is now part of a joint venture with Vietjet Air of Vietnam that will establish ThaiVietjet Airlines with 51% of capital from Air Kan and 49% from Vietjet Air.
This joint venture was licensed in late 2014 and began operating on March 29, 2015. Thai Vietjet will operate domestic flights in Thailand as well as international routes from Thailand to destinations in the region like Myanmar, Laos and Cambodia, to expand the flight network from Vietnam exploited by Vietjet Air.
Later this year, the ASEAN Economic Community (AEC) will be formally established. AEC will become a single market. Accordingly, goods, services, investment, capital and skilled labor will flow freely between countries in the bloc. Thai capital flow into Vietnam will skyrocket.
Nam Nguyen