The Civil Aviation Authority of Vietnam under the Ministry of Transport and the People's Committee of Ho Chi Minh City announced a detailed zoning plan for the Tan Son Nhat International Airport on October 9.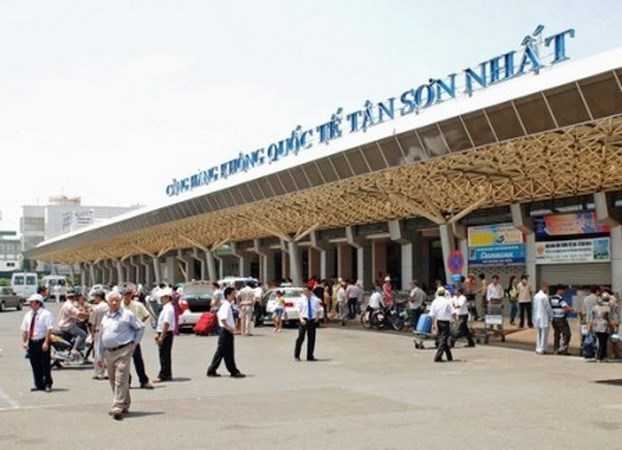 The airport will house 82 aprons that can accommodate several different kinds of aircraft, such as B747, B777, B787, A350 and A321. 

It is expected to serve 25 million passengers and one million tonnes of cargo per year. An overpass connecting Bach Dang and Truong Son streets is included in the plan to reduce traffic congestion. 

Multi-storey parking lots in front of the domestic and international terminals will connect to the airport's entry and exit. 

By 2030, the airport will be expanded from 590.48 hectares to 598.11. 

Deputy Minister of Transport Nguyen Nhat described the southern airport as the biggest of its kind in the nationwide aviation network. He called it an important gateway for international aeronautical exchanges. 

He noted that the construction of Long Thanh International Airport would commence in 2018. By 2030 it would be able to handle 25 million passengers in its first phase. Tan Son Nhat Airport would need to continue to deal with overcrowding until Long Thanh was complete. 

Last year, Tan Son Nhat served 22.14 million passengers and 408,000 tonnes of cargo. Over the past eight months, it handled 17.5 million passengers and nearly 280,000 tonnes of goods, a respective increase of 18.5 percent and 7.8 percent.
VNA