The State Bank of Viet Nam (SBV) is reducing special control on three banks that it acquired with zero dong thanks to the banks' improving liquidity and business performance.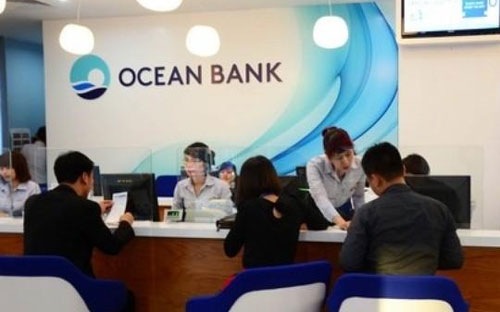 In the first half this year, under a scheme to restructure the banking system, SBV put OceanBank, GPBank and CB under special surveillance in accordance with the law due to their weak performance and violations after acquiring 100 per cent of their stakes.
Nguyen Huu Nghia, Chief Inspector at the central bank, said after the acquisition, that the commercial banks did not need special loans from the central bank to pay depositors.
Nghia said that the performance of the banks in general had so far been stable and had improved, especially in terms of their liquidity.
The banks' liquidity reserves had so far reached roughly VND11 trillion (US$488.9 million) thanks to a rise in new deposits, of which VND7 trillion ($311.1 million) were from OceanBank, VND3 trillion ($133.3 million) were from GP Bank and VND1 trillion ($44.4 million) came from CB, Nghia said.
According to Nghia, the money was available for the banks to pay depositors and to invest in new business plans.
The significant liquidity reserve status was one of causes that allowed the SBV to start reducing its special supervision on the banks, Nghia said, adding that SBV would allow the commercial banks to resume their lending on several safe sectors.
According to the SBV, besides the improvement in corporate governance, non-performing loans and non-profitable assets of the banks have been also initially handled and retrieved.
The three banks have so far also got direct participation in governance and execution as well as business support from large banks such as Vietcombank and Vietinbank.
VNS