VietNamNet Bridge - 7-Eleven's plan to open its first convenience store in Vietnam by 2017 has not been welcomed by small Vietnamese retailers.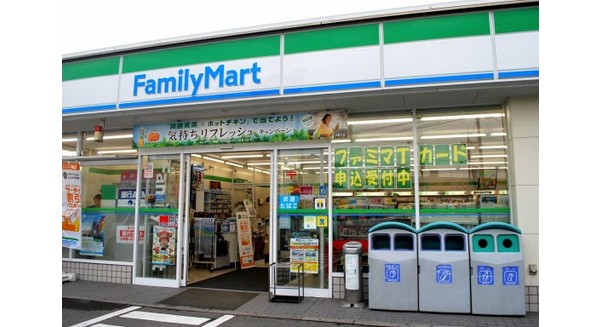 In late July, Seven System Vietnam Co, which is now running Pizza Hut shops, signed a contract with Seven Eleven Ink in Japan on developing 7-Eleven convenience stores in Vietnam.
The market is still attractive enough to lure many major players, from Ministop to FamilyMart and 7-Eleven.
The first 7-Eleven shop is expected to open in HCM City by 2017, while the number of shops would be 100 three years later and 1,000 in 10 years.
An analyst noted that the cooperation with Seven System Vietnam Co marked Seven Eleven's return to Asia Pacific. It opened in Indonesia in 2009. Vietnam is the 18th market in Asia-Pacific.
The franchisee refused to give information about the contract. According to Entrepreneur.com, in order to have the right to use the 7-Eleven brand, Seven System Vietnam Co might have to pay a fee of between $10,000 and $1 million. 
Regarding the investment rate, the website said this would be between $37,200 and $1,635,200 per shop. The franchisee will also have to pay other kinds of fees during the operation.
Partners have to have collateral worth $100,000-250,000 and cash worth $50,000-150,000 to be eligible to become a franchisee.
The decision to join the Vietnamese market once again shows the attractiveness of the Vietnamese market for retailers.
Deloitte believes that Vietnam's attractiveness not only lies in the high population, but also in the rapid urbanization of Hanoi and HCM City.
In 2014, HCM City was named as one of the 10 best Asian cities for retail expansion. 
The retail turnover increased by 60 percent in 2009-2013 despite the economic recession, while the figure is expected to reach $109 billion by 2017.
The director of a supermarket chain in the north said that 7-Eleven is a giant, and would crush domestic retailer, which are much smaller and lack experience.
"The giants like 7-Eleven are coming to Vietnam very soon, before Vietnamese retailers can grow and be ready for the competition," he said. 
Nguyen Thi Anh Hoa, deputy general director of Aeon-Citimart supermarket chain, also noted that the 7-Eleven presence in Vietnam has caused worries to all Vietnamese retailers.
However, Hoa is optimistic about the performance of Vietnamese brands. 
"Saigon Co-op Mart is a typical example, which can show that Vietnamese brands can cement their firm positions in the market," she said. 
NCDT