The first Boeing 787-9 Dreamliner of Vietnam Airlines has successfully completed its trial flight in Paine Field, the US, according to the national flag carrier.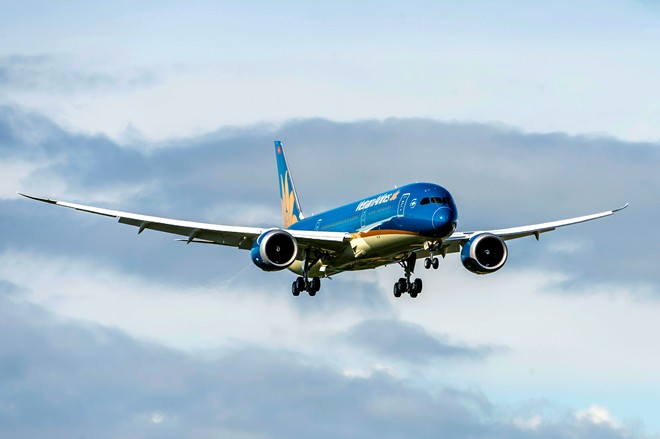 The two-and-a-half-hour flight was conducted by Boeing experts to make sure all engines and systems operate smoothly.
Further testing on the state-of-the-art aircraft will be implemented in the coming time, together with several trial flights with passengers before it is officially handed over to Vietnam Airlines in the middle of this year.
By that time, Vietnam Airlines will become the first Asia-Pacific airline to fly two latest airplane generations of Boeing 787-9 Dreamliner and Airbus A350-900 XWB.
The Boeing 787-9 Dreamliner will be used for air routes linking Vietnam and London.
The aircraft is the latest version of Boeing 787 genre that is able to carry more passengers on a longer distance. Besides, the advanced technology applied for the model helps save 20 percent of fuel and reduce 20 percent of emission compared to the contemporary types.
VNA