VietNamNet Bridge -The Ministry of Finance (MOF) has agreed to cut the petroleum import tariff by 10-15 percent. However, Dung Quat Oil Refinery still insists on tax cuts on other products.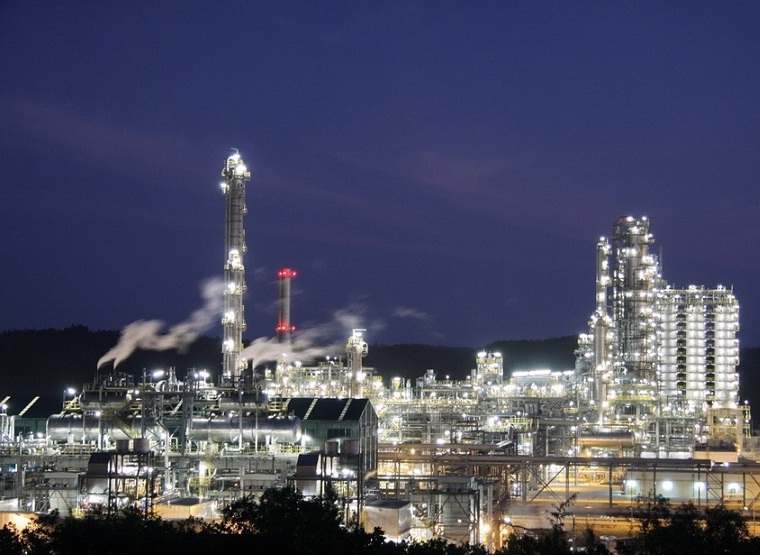 BSR, which runs the Dung Quat Oil Refinery, complained that the current tax rate of 20 percent on diesel made by Dung Quat is higher than that imposed on imports from ASEAN, at 15 percent, or $10 per barrel.
Similarly, the tariff gap between Dung Quat-made Jet A1 and ASEAN import products is 5 percent, or $3.5 per barrel.
Diesel is now BSR's major product, which accounts for 50 percent of the total output of all products, while Jet A1, the air petrol, is mostly supplied to domestic air carriers.
If diesel and Jet A1 cannot be sold, the oil refinery's operation will be affected. 
This means that the state budget's revenue from oil refinery will decrease, BSR has warned.
As such, BSR has proposed to MOF to cut the import tariff on these products to below 10 percent, which it says would both help maintain stable revenue for the state budget and help the company maintain normal production.
BSR's repeated requests for tax incentives for Dung Quat Oil Refinery has confused the public. 
Analysts have pointed out that Dung Quat's operation is being controlled by an overly complicated taxation system.
A local newspaper quoted Nguyen Tu Anh from the Central Institute of Economic Management as saying that the tax incentives BSR received in 2014 were worth no less than VND2.9 trillion, not including incentives in corporate income tax.
Anh also said that the value was even higher in previous years, when the oil price stayed at high levels. 
In the context of global integration, the investment incentives offered to Dung Quat must be also offered to any other foreign investors who build oil refineries in Vietnam. 
The investors of Nghi Son and Nhon Hoi have made claims for similar preferences.
If the investors get the government's nod for their claims (which means that foreign investors would also enjoy the same incentives), BSR would have no more advantage. 
And if it cannot improve its competitiveness, it would be knocked down in its own home market.
Therefore, Anh believes that giving preferences to BSR is not a good solution for BSR itself. 
The only solution to "raise" Dung Quat is to gradually reduce production protection in 2012-2018, during which the government would legally remove the protection over foreign investors.
"It is necessary to start a plan on cutting the petroleum tariffs to below the preferential levels," Anh said. "Once the import tariff is below the preferential level, the preferences will be automatically invalid."
Dat Viet