It is difficult for businesses to calculate their production costs because they not only have to pay official fees but under-the-table charges as well.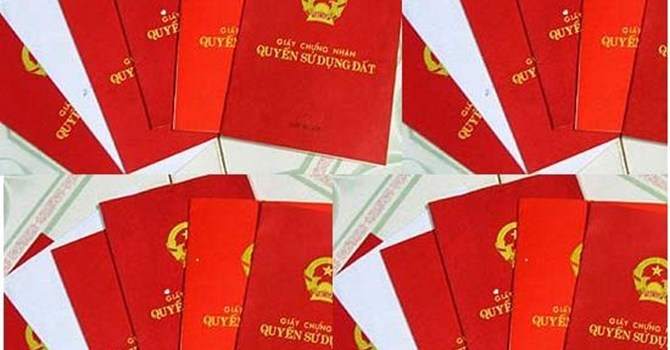 Dr. Le Dang Doanh, a renowned economist, related a story about such practices. he said the owner of a hotel in Hanoi showed him a New Year greeting letter sent by a local state management agency. 
The letter, with wishes on the occasion of the New Year, was attached with a list of the 35 officials of the agency whom the businesswoman "should" give New Year presents. 
The "presents" are understood to be  "envelopes with money inside".
The businesswoman said to Doanh that she often receives "letters" from the state management agency. 
In summer, she will receive another letter which suggests that she can fund the officials' vacation trips.
Doanh, on a working visit to a province, was a guest at a party invited by the chair of a district. He said he was surprised to see some businessmen turning up when the party came to an end. 
And he finally realized that the chair "summoned" the businessmen because he wanted them to pay for the party.
Doanh, relating the stories, emphasized that it is necessary to conduct institutional reform in order to improve competitiveness. 
"There should be regulations which prohibit civil servants clamoring for businessmen's money," he said.
Dr. Luu Bich Ho, also a renowned economist, said he heard many complaints about state's officials from businessmen.
"The director of a state-owned enterprise told me that he sometimes received tens of calls from different agencies in the locality which asked for 'some money' to 'reward officials' hard work'," Ho said.
The director of a trading company in Hanoi, who asked to be anonymous, said he has to become an "unwilling sponsor" for many events organized by local state agencies.
"One day, you would receive a call from the head of an agency who says he plans to organize a sports tournament and wants you to sponsor the event," he said.
"On another day, the head of another agency would call and say he wants his staff to go to the office in uniform and ask if you can give 'financial support' to turn his plan into reality," he said.
"The official expenditure items are countless," the businessman said, "though our business is just a small one with the yearly turnover of several billions of dong."
The World Bank report on Vietnam's business environment released in October 2014 showed considerable improvement in Vietnam's ranking. 
However, Ho noted that the reality could be worse, because many problems were not exposed to surveyors.
"I believe that many  'underground' expenditure items have not been counted on," he noted. 
NLD