The Ministry of Agriculture and Rural Development suspended the import of peanuts from India after detecting the Caryedon serratus Olivier insect in imported shipments.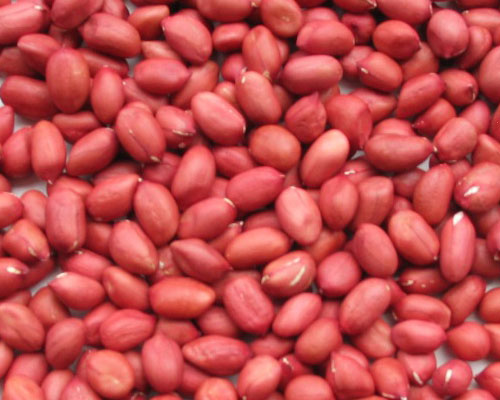 The official suspension became valid on February 6.
Caryedon serratus Olivier, associated entirely with groundnuts, is included in the Group I category of harmful organisms that may cause serious damage to plants. It has not been found in Vietnam.
Earlier in January 2015, Vu Van Huong, Director of the Department of Plant Quarantine I said his staff found nearly 700 tonnes of peanuts having live serratus insects imported to Hai Phong port.
The Ministry promptly asked the Plant Protection Department to closely control imported peanut cargoes.
Relevant Indian agencies have been informed and requested to counteract the issue immediately.
The Plant Protection Department held several examinations and confirmed solutions proffered by the Indian exporter.
VNA