Saigontourist Holding Company and Saigontourist Travel Service Company are preparing procedures for equitization this year.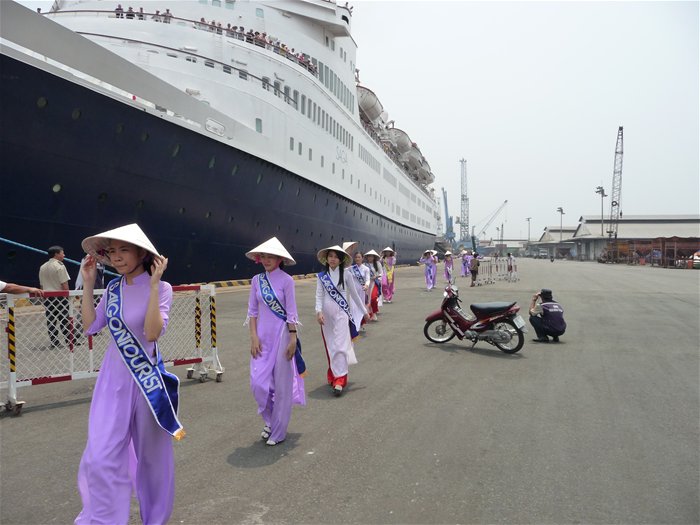 Tran Hung Viet, general director of Saigontourist Holding Company, unveiled the equitization plans at a review meeting in HCMC yesterday.
Saigontourist served more than 2.15 million tourists last year, up 6.8% compared to 2013. The company's revenue rose 7.1% to nearly VND16.4 trillion (US$766.7 million) and profit increased 4.3% to VND4.5 trillion.
The corporation now operates a chain of hotels and resorts, travel agencies and multiple subsidiaries active in the services sector. Occupancy at its hotels nationwide averaged out at 60.5% last year.
Saigontourist Travel Service Co. contributed VND3.1 trillion to the holding company's revenues last year. It served 650,000 foreign and local visitors, up 25% year-on-year, and its revenue was VND400 million higher than in 2013.
Viet said the corporation will complete divestments from securities, banks and investment funds by the end of this year.
Saigontourist has pulled capital out of Cholon and Saigontourist securities companies, Vietcombank Investment Fund, Can Gio Tourism Urban Area Joint Stock Company, and Kien Long and Orient commercial banks.
SGT