The Ministry of Finance plans by the end of this year to complete a list of 200 State-owned enterprises (SOE) for equitization and their initial public offerings (IPO) will be launched in the third quarter of next year.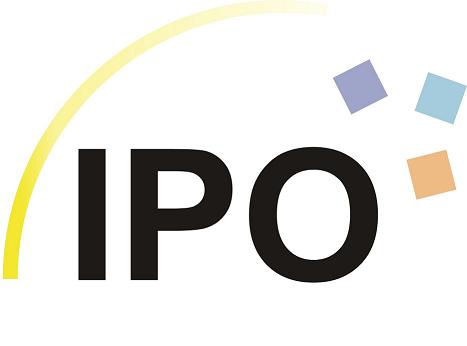 According to a program approved by the Government, 432 SOEs will go public in 2014-2015 and more will be selected for equitization afterwards. As of the end of November, 115 out of 177 enterprises had been equitized and this figure is much higher than the 99 equitized enterprises in 2011-2013.
However, relevant agencies and ministries should make more efforts to realize the equitization target for other 255 SOEs by the end of 2015.
The Ministry of Transport has had 41 SOEs under its umbrella equitized compared to the initial goal for 27 candidates. However, the equitization of SOEs under the management of other ministries is seen progressing very slowly.
Vietnam Airlines and Airports Corporation of Vietnam have launched IPOs this year. Other State-owned corporations will sell their shares next year, including Vietnam National Shipping Lines, Vietnam Railways and Shipbuilding Industry Corporation.
The Ministry of Finance said State-run groups and corporations divested over VND2.4 trillion (some US$113 million) from non-core businesses in January-October, or 2.5 times higher than in 2013. However, this amount just met 10.7% of the target set for completion at the end of next year.
SGT/VNN