VietNamNet Bridge – Japanese JX Nippon Oil & Energy is expected to enter the Vietnamese petroleum retail market, which has yet to open to foreign investors.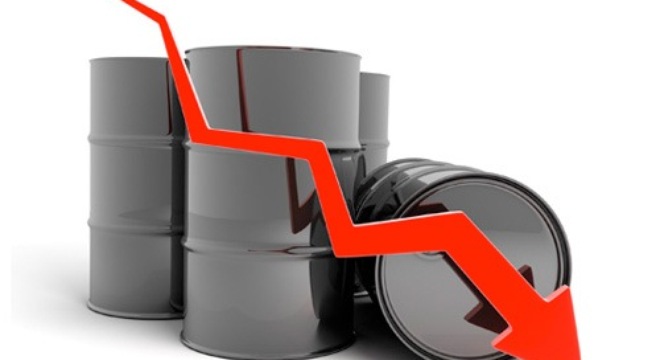 JX Nippon Oil & Energy has signed a memorandum of understanding (MOU) with the Vietnam Petroleum Import-Export Corporation (Petrolimex) on the cooperation between the two parties.
Dau Tu newspaper quoted its sources as saying that the Japanese group is interested in the Nam Van Phong petrochemistry and oil refinery project that Petrolimex has been assigned to develop, and the Vietnamese petroleum retail market.
Another local newspaper last month quoted Nguyen Van Khanh, a senior executive of Petrolimex, as saying that the two parties were discussing the fact that the Japanese investor would become a major partner at the Nam Van Phong refinery project.
Khanh said the negotiations were expected to finish by the end of 2014.
The Nam Van Phong project, with the designed capacity of 5 million tons of crude oil a year and estimated investment capital of $8 billion, has been approved by the Prime Minister.
Petrolimex, the developer of the project, bears the task of looking for more investors: foreign partners who have high capability, experience and commitment to supply crude oil for the long term.
Also according to Khanh, in the immediate time, the Vietnamese partners, including Petrolimex, would join the project with investment contribution of no more than 30 percent of the total investment capital. The capital contribution proportions may increase later in accordance with a roadmap to be discussed by the involved parties.
However, Thoi bao Kinh Te Sai Gon commented that the Japanese group's bigger interest in Vietnam is the domestic petroleum retail market.
The petroleum retail market is a lucrative market for foreign investors. However, to date, it still has not opened to foreign investors, except those who invest in oil refinery projects in Vietnam.
Meanwhile, Dung Quat is the only oil refinery operational in Vietnam. However, it is a 100 percent Vietnamese owned enterprise.
Foreign investors (Idemitsu Kosan, Mitsui Chemicals and KPI) are the co-developers of the Nghi Son oil refinery with the expected capacity of 10 million tons of crude oil a year, but it is still under construction.
The partners of the Nghi Son project will also be allowed by the government to set up a joint venture to distribute the refinery's products, once the refinery becomes operational, provided that the Vietnamese capital contribution in the joint venture accounts for at least 51 percent.
Therefore, an expert said that cooperating with Petrolimex as JX Nippon Oil & Energy is doing is a wise move.
Kim Chi