VietNamNet Bridge - Indicators of economic-socio development in 2014 are estimated to reach and exceed the yearly plan, including GDP growth of about 5.93% and CPI of 3%, the Ministry of Planning and Investment has said.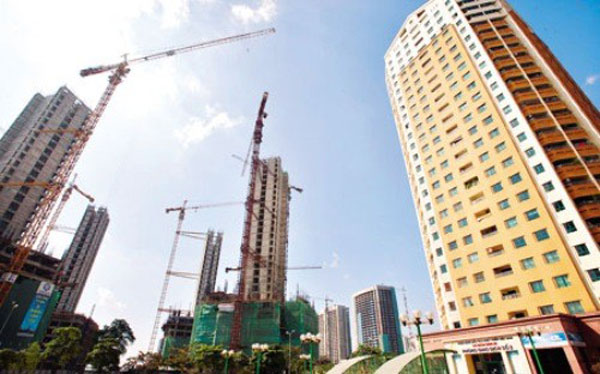 Credit growth is expected to reach the plan for 2014, with interest rates dropping by about 1.5% to 2% compared to the end of 2013.
The exchange rate and foreign exchange markets continued to be stable. Budget revenues exceeded the figures passed by the National Assembly.
The panorama of local enterprises has some bright spots. There are about 67,800 newly established enterprises, with an average capital of VND5.8 billion ($280,000), up 14% over the same period.
The number of businesses resuming operation also rose by 11.8% compared to the same period in 2013, to over 14,200.
According to the Ministry of Planning and Investment, business development showed good signs but the number of newly registered enterprises in the year decreased by 5%, while the number of dissolved or suspended companies increased by 9% compared to 2013.
For 2015, the report said, Vietnam's economic recovery is expected to continue.
The Ministry said it would develop policies to support and create necessary conditions for recovery and development of production and business, especially in the private sector.
Ensuring the process of raising the minimum wage for the manufacturing and production sector will also be one of the tasks of 2015.
Thu Ly