Vietnam had invested US$19 billion in 890 projects in 63 countries and territories worldwide by July this year.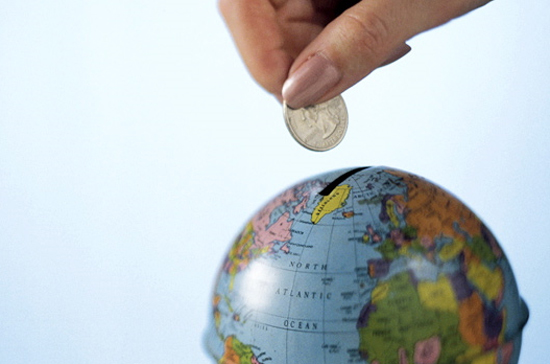 Most of the projects operated in the fields of oil and gas, industrial tree planting, electricity production, and telecommunications.
Laos, Cambodia, Russia, and Venezuela remained the major destinations of the Vietnamese investment.
In the first seven months of 2014, the Ministry of Planning and Investment licensed 68 Vietnamese-invested projects in 21 countries.
The projects had a total registered capital of US$894 million, of which nearly US$609 million was disbursed.
The investment was mainly poured into information technology and agriculture-forestry in ASEAN countries such as Cambodia, Myanmar, and Laos.
VNA/VNN