US multinational companies – Boeing, Microsoft and Carix – told Vietnam Ambassador to the US Nguyen Quoc Cuong, who is on a Washington State visit  from August 19-20,  they hope to expand cooperative ties with Vietnam.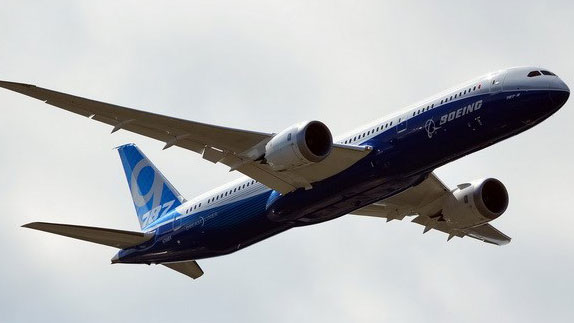 While visiting an aircraft manufacturing plant in Everett, Washington, a Boeing spokesperson announced the handover of its first Boeing 787 for Vietnam Airlines will take place in 2015.
The spokesperson said he hopes the event signals the establishment of the first direct Vietnam Airlines' route between the US and Vietnam.
At Microsoft headquarters, leaders talked optimistically about their future development plans in Vietnam.
They told Ambassador Cuong they were paying close attention to the ongoing Trans-Pacific Partnership (TPP) agreement negotiations and Vietnam will be one of the company's key destinations in the future.
Carrix group told Cuong they have plans to invest in Vietnam's seaports.
Representatives of the Washington State Governor's office, accompanying Ambassador Cuong on his visit, said there are many businesses in the USjust like Boeing, Microsoft, and Carrix that hope to invest in Vietnam after the TPP is signed.
VOV/VNN