Comvik, a leading prepaid mobile phone operator in Sweden, has showed a keen interest in the Vietnamese telecom market, especially in buying shares of MobiFone.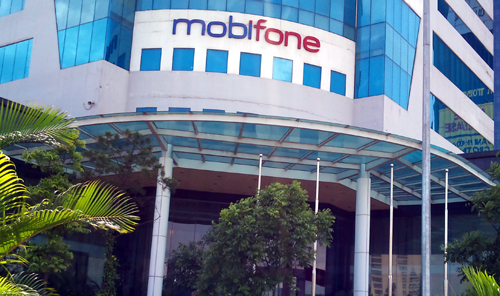 During a recent meeting with Deputy Minister of Information and Communications Le Nam Thang, Chairman of Comvik International Vietnam AB, M.A Zaman expressed his wish to invest in MobiFone and become a strategic partner of the Vietnamese telecom giant as it is set to be equitised in the near future.
Comvik engaged in developing the MobiFone network from 1990 to 2005, creating a firm foundation for the firm to build up a successful partnership compared to other rivals, Zaman convinced Thang.
Deputy Minister Thang revealed that there's a big change in technology in the Vietnamese telecom market, from 3G to 4G, with a tougher competitive environment that needs more experience and investment from foreign enterprises.
Comvik's cooperation agreement with VNPT on developing MobiFone – the first mobile phone network in Vietnam, has helped Vietnam become one of the three largest revenue sources for the Swedish firm.
This is a major reason for Comvik to return to the local market with the aim of becoming a strategic partner of MobiFone.
Apart from Comvik, many other foreign companies, such as Vodafone, France Telecom, Singtel, and Telenor, have opened representative offices in Vietnam, seeking to purchase MobiFone shares.
MobiFone Chairman Mai Van Binh said his company is completing its equitisation plan to be submitted to the Ministry of Information and Communications for consideration in the third quarter of 2014.
Under the plan, VNPT is expected to own 20% of MobiFone shares, while the remaining number has not been decided yet.
VOV/VNN