Viet Nam's mergers and acquisitions (M&A) market is set off for a second wave in the next five years with total value expected to reach US$20 billion from 2014-18, driven by the equitisation of State-owned enterprises.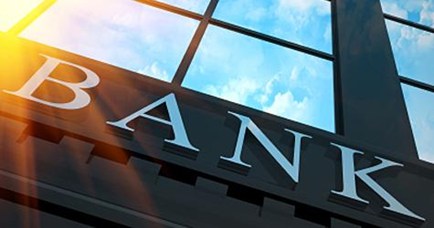 This figure is over 30 per cent higher than the total value of $15 billion recorded in the first wave from 2008-13.
This information was presented at a press conference introducing the Vietnam M&A Forum 2014 which will take place in HCM City on August 7.
In the first wave, the M&A market developed in a difficult economic context when businesses were forced to restructure to survive.
The value of M&A deals increased from $1 billion in 2008 to $5 billion by the end of 2012.
M&A development seemed to slow down in 2013 when the total deal value is estimated at just $4 billion.
However, market insiders expect the M&A market to become more dynamic in the next five years with growth in both the number of transactions and total value, boosted by the economic recovery, speeding up of SOE equitisation, stronger institutional reform and rising interest of foreign investors in the Vietnamese market.
Many experts believe the equitisation of SOEs will be the driving force behind the growth of M&As in the second wave.
"The Government has approved an equitisation scheme for SOEs, of which 432 businesses will go public in 2014-15. This provides big opportunities for M&As and is will also be important momentum to promote the success of the economic restructuring programme and SOE equitisation," said Minister of Planning and Investment Bui Quang Vinh.
M&A advisory company AVM Vietnam forecast the State could gain $4.29 billion from M&As of State-owned businesses with deals valued from millions to a billion US dollars. Additional stake sales of PV Gas, initial public offerings of MobiFone, the Vietnam National Textile and Garment Group (Vinatex) and Vietnam Airlines will likely be hot deals for both domestic and foreign investors.
The banking, consumer goods, real estate, information technology, transport and logistics sectors are expected to draw the most attention.
"In the coming year, M&As in Vietnam will be no longer ad hoc transactions but part of investment strategies. Many SOEs and private companies will choose M&As as a breakthrough and sustainable growth strategy," said Nguyen Anh Tuan, editor-in-chief of the Vietnam Investment Review, organiser of the Vietnam M&A Forum 2014.
VNS/VNN