VietNamNet Bridge - Truong Ngoc Anh, Le Quyen, My Tam, Dam Vinh Hung, Tang Thanh Ha are on the list of Vietnamese artists who own large assets.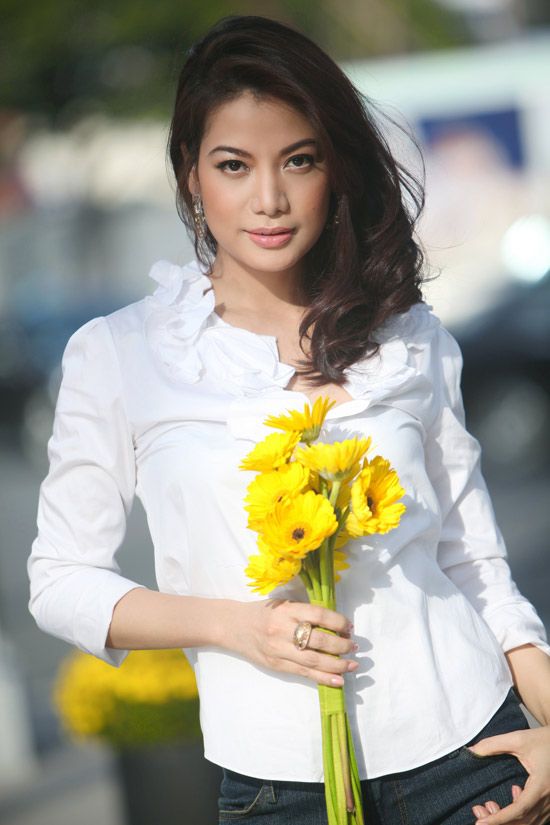 Actress Truong Ngoc Anh.
This is not an official ranking because the assets of Vietnamese artists is a sensitive topic. No one wants to be considered bragging. These people are considered rich based on four factors: the personal income tax they pay every year, the pay for their shows, their own business and their fixed assets (publicly).
Actress Truong Ngoc Anh is rich not by the pay for her cast, but income from her business and advertising contracts. In 2013, she is the brand ambassador of Oriflame cosmetics, with remuneration of hundreds of thousands of dollars. She also attended a lot of events, with remuneration of about $5,000/event and other advertising activities.
Truong Ngoc Anh's largest income comes from real estate and restaurants. She has a lot of land in the prime location in Ho Chi Minh City and many villas, condominiums.
Singer My Tam is the leading voice in the market. She earned up to $20,000/show. My Tam is the owner of a big building on Nam Ky Khoi Nghia Road, which has become a fashion center and a café, run by the singer. This is the long-term strategy of My Tam besides singing career. My Tam is also said to have a lot of land.
Singer Dam Vinh Hung owns a villa worth tens of million USD in District 10, a pent-house in District 7 and many other real estate projects. With towering remuneration and a lot of shows, Dam Vinh Hung's yearly income is estimated at at least VND100 billion ($5 million).
Also, with the ambition to become a powerful gentleman of the showbiz, Dam Vinh Hung has learned from Chinese star Andy Lau to constantly expand business, such as selling noodles, porridge and even frozen fish.
Actress Tang Thanh Ha has advertising contracts worth hundreds of thousands of dollars and owns a number of properties. Currently, she and her husband live in large villa in District 2. Her husband runs a distribution company of about 20 top fashion brands in the world. Ha is also the director of Matchbox Company, an agency of the IPP Group (a conglomerate of the family of Tang Thanh Ha's husband), in charge of holding events and advertising.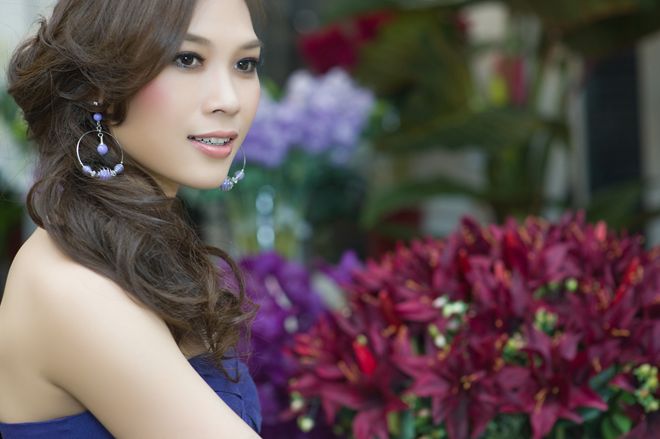 Singer My Tam.
Singer My Le's major income does not pay from remuneration but from business. Currently, her family lives in a large house on several thousand square meters in Tan Binh District, Ho Chi Minh City. It is also the headquarters of her husband's company, with more than 1,000 employees. In addition to great property and real estate, My Le and her husband own several super-cars.
The couple Cam Van and Khac Trieu earns their income from a system of music bars in HCM City. They also have a lot of land.
Singer Thu Minh has become a "queen" after marrying to a foreign billionaire. The couple lives in a rent apartment in the building Kumho in District 1, Ho Chi Minh City, at a rent rate of about $10,000 per month.
Singer Le Quyen has high remuneration and she is also the owner of a famous music ba in Saigon – Khong Ten.
Singer Cam Ly and her husband – musician Minh Vy own the Kim Loi Record Company and do business in other fields. They are known for sustainable richness.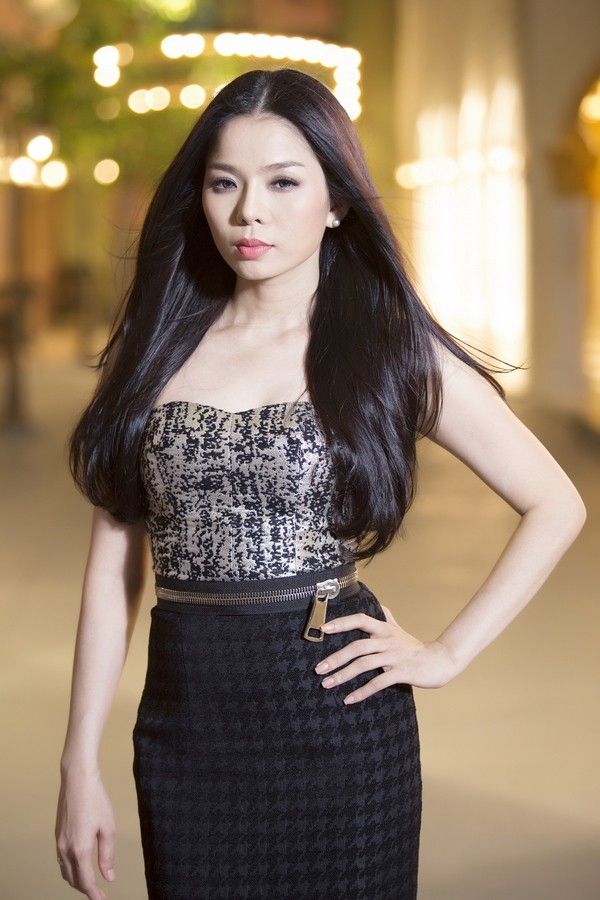 Singer Le Quyen.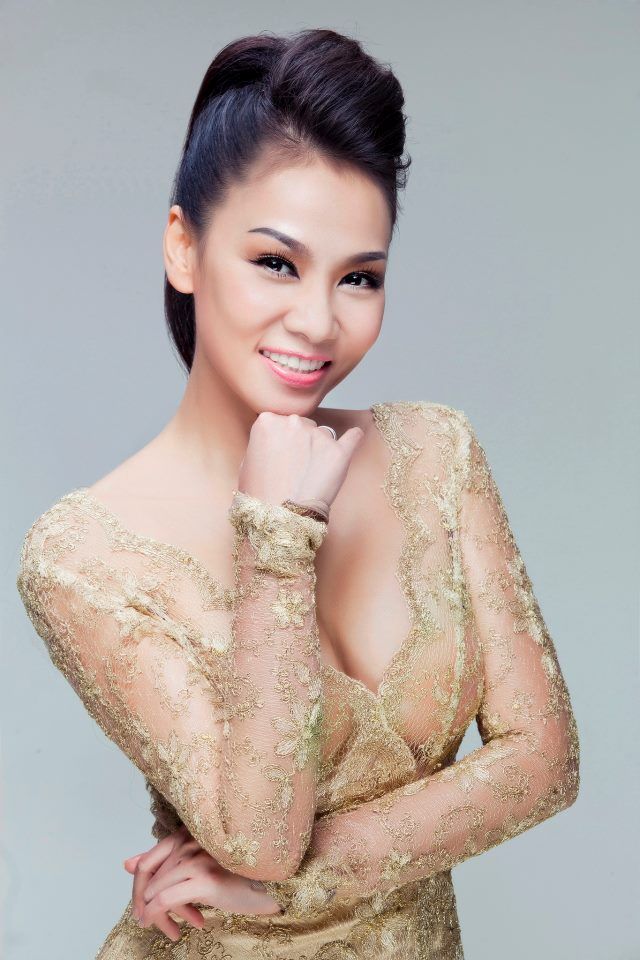 Singer Thu Minh.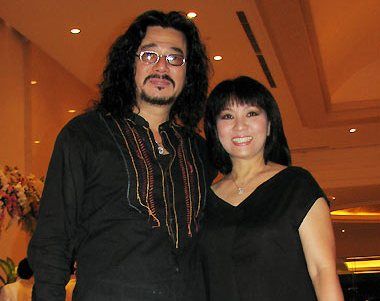 Cam Van and Khac Trieu.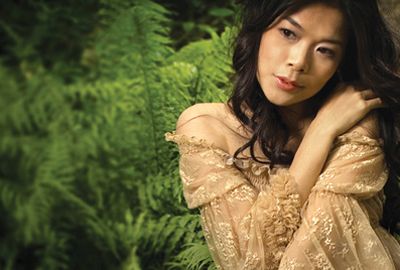 Singer My Le.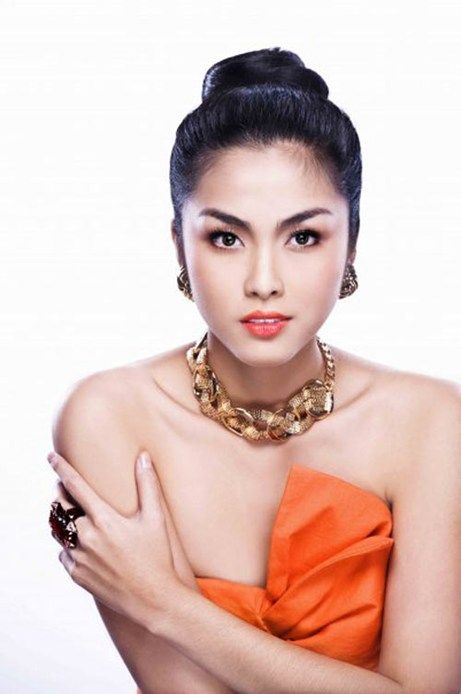 Actress Tang Thanh Ha.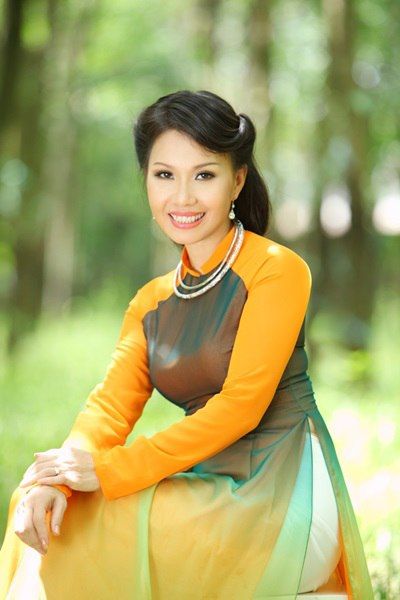 Singer Cam Ly.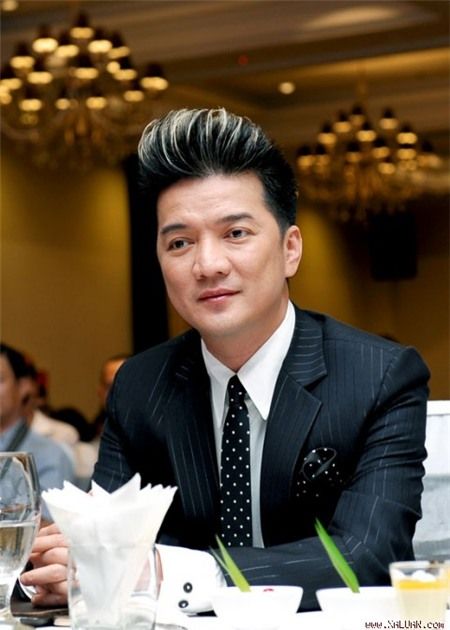 Singer Dam Vinh Hung.
CSTC