VietNamNet Bridge - Near the Doan Mon Gate, archaeologists have excavated more relics of the Ly, Tran, Le and Nguyen Dynasties that are overlaid on top of each other.
The most special discovery is a huge brick derivation that has never been seen in any archaeological relics in Vietnam.
According to the recommendations of UNESCO, Vietnam should continue archaeological research at the Thang Long Royal Citadel after it was recognized as the world cultural heritage. Vietnamese archaeologists have excavated 500 m2, the deepest pits of 4.2 m in the center of the Forbidden City in the last 6 months.
According to the results of excavations announced by the Archaeological Institute on December 26, many relics of cultural layers from the Ly to Nguyen dynasties have been found.
The traces of the Ly dynasty architecture include a large derivation built of square bricks and wood stakes running from the East to the West. The derivation is 2 meters wide and 2 meters high.
The traces of Tran dynasty architecture comprise of lemon flower decoration strips on the wall foundation of Ly dynasty, the sewer system and rectangular bricks.
The traces of Le dynasty were left on the floor covered by square bricks in the west of the excavation pit.
The Nguyen dynasty left its traces with the sewers made of green stone and gray bricks.
According to Dr. Tong Trung Tin, Director of the Institute of Archaeology, previously it was assumed that the archaeological space is the space of the major palace of Thien An in the Ly - Tran dynasties and Can Nguyen palace in the Ly dynasty. During the excavation in 2011, scientists discovered the traces of foundation buttresses of Kinh Thien palace.
Regarding the giant derivation of 2m wide and 2m high, Tin said the derivation is likely the sewer for the Forbidden City in the Ly dynasty or spiritual traces related to fengshui in the center of the royal palace under the Ly dynasty.
Many experts have suggested preserving the excavation pits for the people to visit.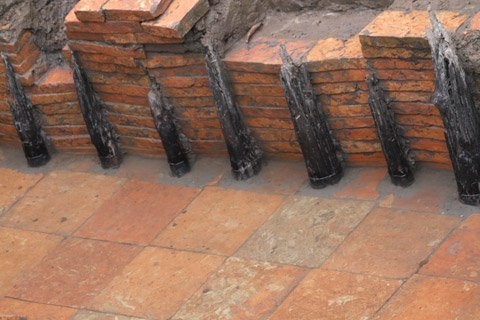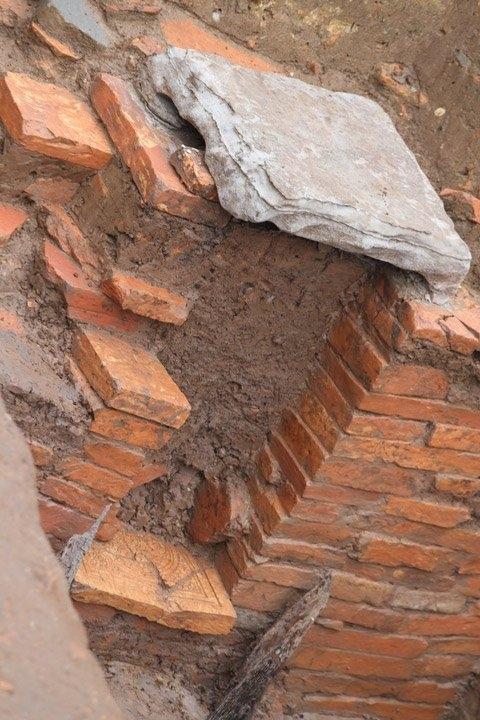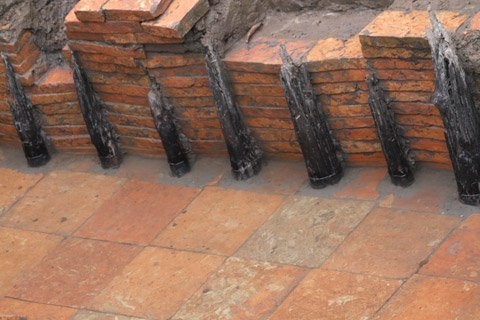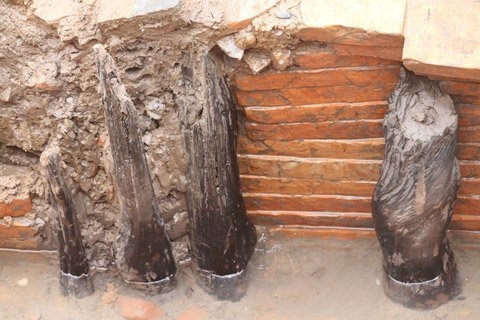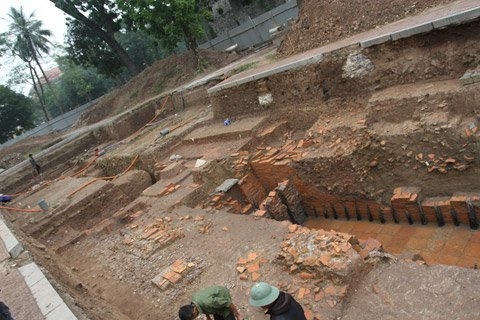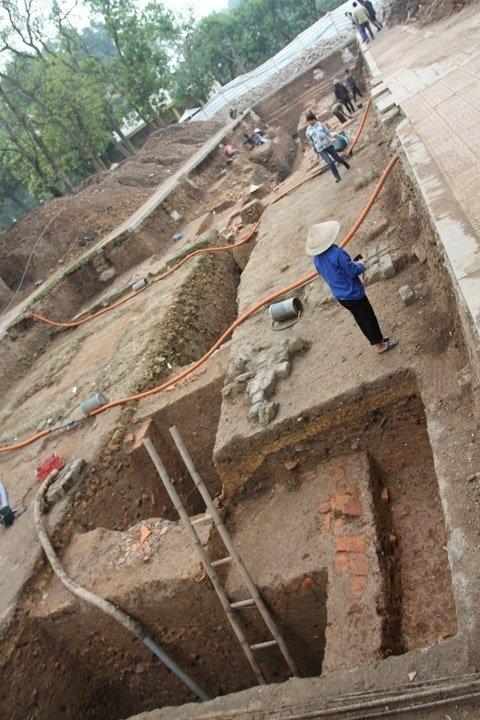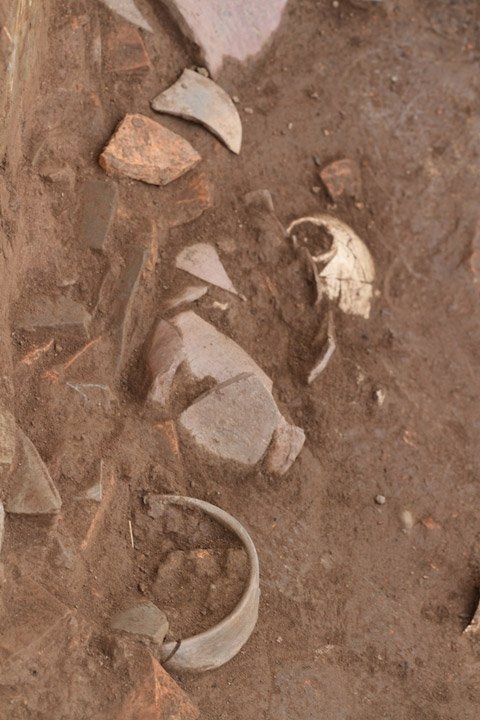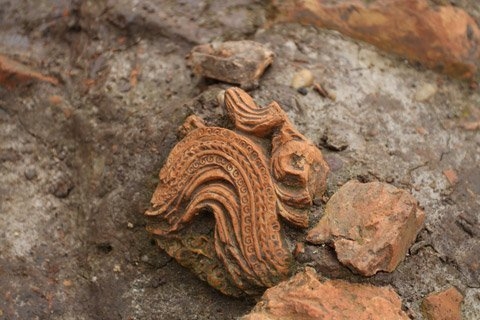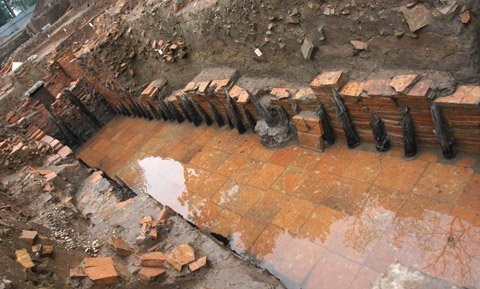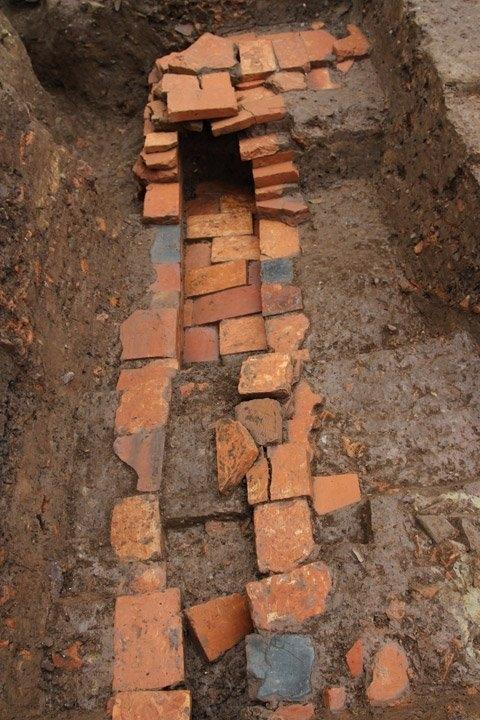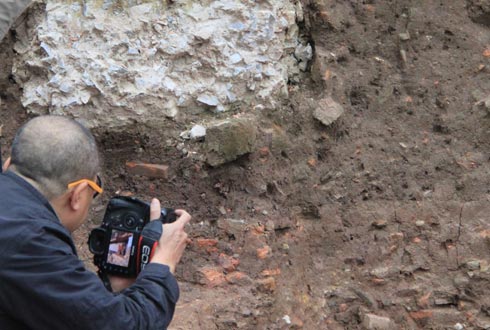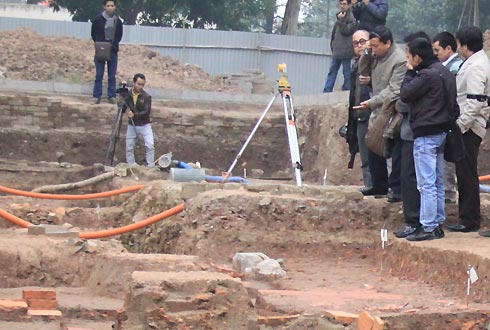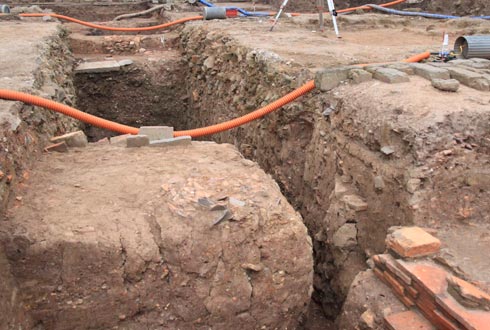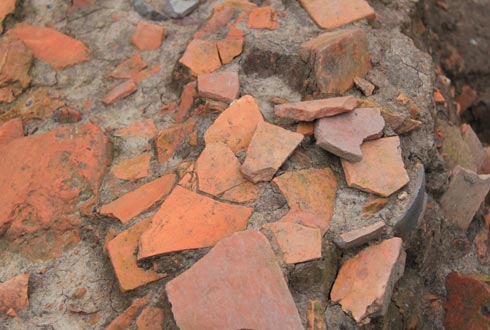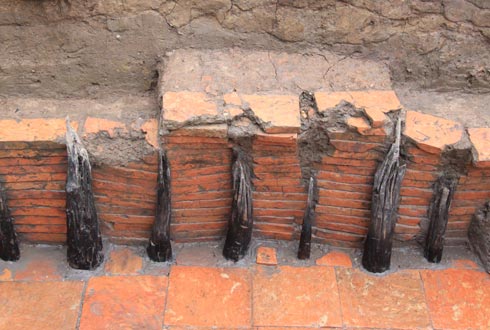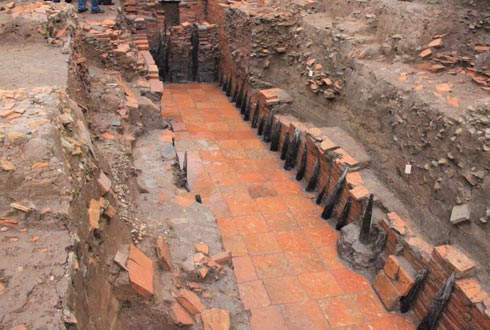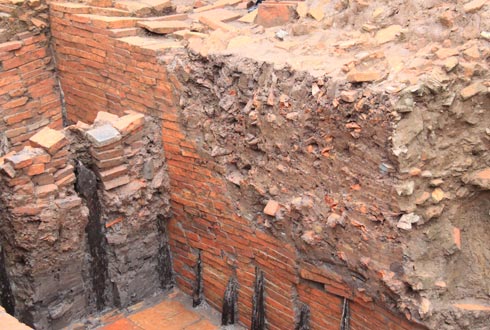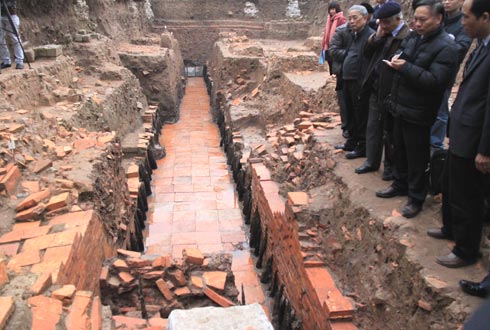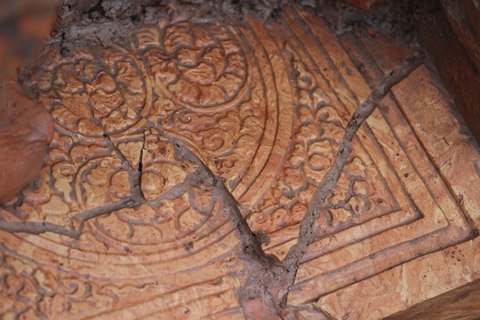 Compiled by P. Linh