A wide variety of books will be introduced at the 2018 Autumn Book Festival, which will take place from August 22-28 at Thong Nhat Park in Hanoi, according to the Ministry of Information and Communication.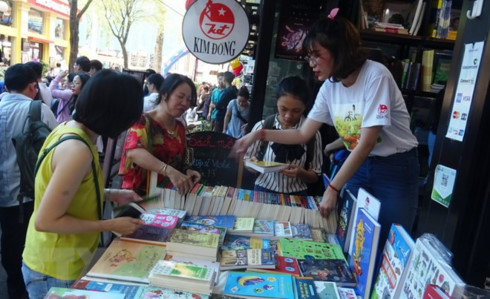 The event aims to promote the habit of recreational reading and book buying among the community through annual activities with the intention of building a learned society.
It will also contribute to strengthening the links between publishing units and communications agencies and develop publication, printing and publishing activities to meet the requirements of readers in the context of international integration.
A number of programs, seminars and talks on culture, politics and history will be held during the event. The opening ceremony is expected to take place on the main stage area of Thong Nhat Park on the morning of August 22.
VOV