American cellist Grace Ho and Vietnamese violinist Bui Cong Duy will perform together for the first time at concerts in Hanoi and HCM City next month.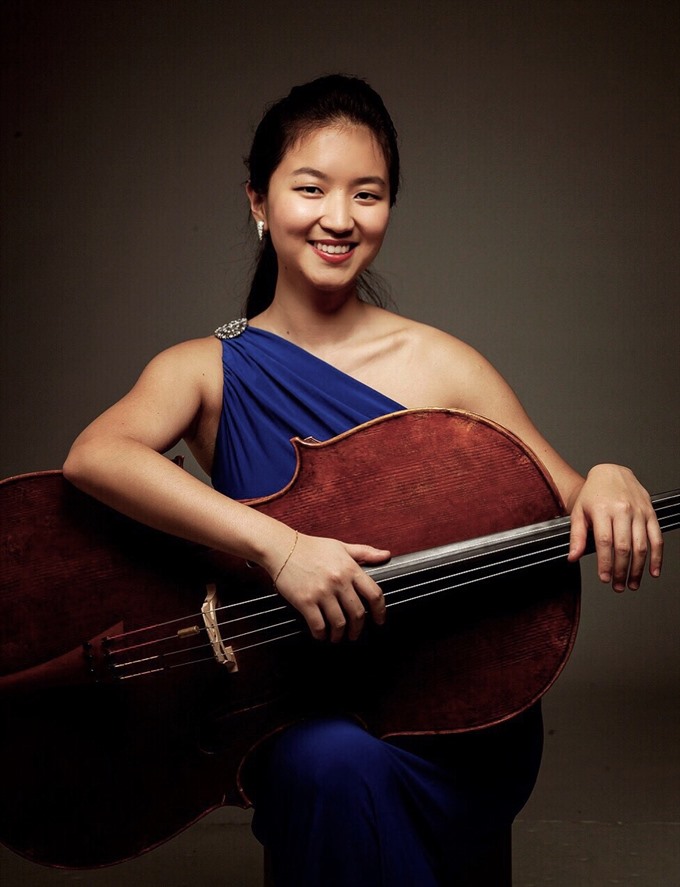 American cellist Grace Ho.
The concert will feature popular pieces, such as Brahms's Double Concerto and Beethoven's Symphony No.7.
The concert is held annually by Toyota Motor Viet Nam aiming to treat audiences to classical music and introduce world-acclaimed musicians to local audiences. Tickets are available at Hanoi Opera House and HCM Opera House from July 20th. The proceeds will be used to support the Toyota Scholarship for Young Vietnamese Music Talents.
For more information please call 0163 899 2256, 098 306 7996 or 091 348 9858 in Hanoi and 0163 899 2256, 098 987 4517 or 090 360 4539 in HCM City.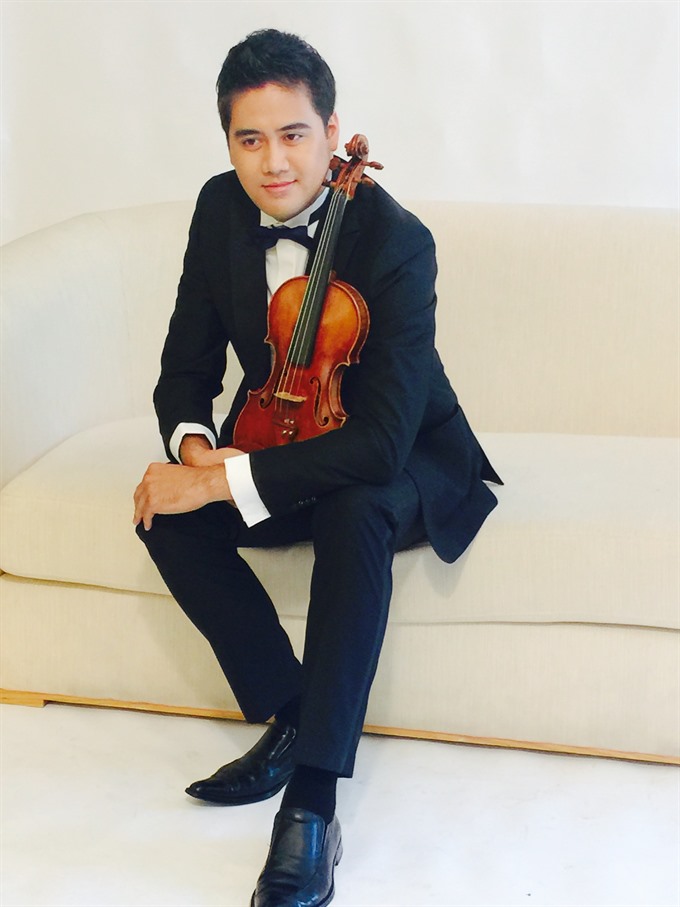 Vietnamese violinist Bui Cong Duy. — Photos courtesy of the organisation board
VNS