Many of the Miss Vietnam 2018 contestants have been expelled from the competition after being found to have undergone cosmetic surgery.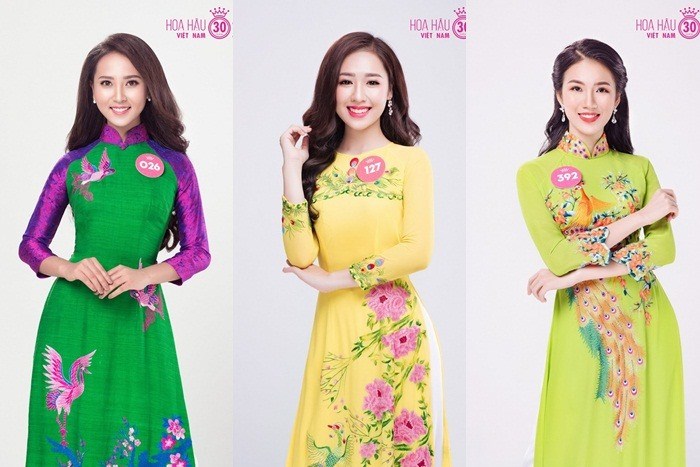 Contestants at Miss Vietnam 2018
The information was given by Le Xuan Son, head of the beauty contest organisers. 
"We support and respect young people using cosmetic surgeries to become more beautiful. However, Miss Vietnam is aimed to honour natural beauty which is also regulated by the government, so have to conform to this."
According to Son, there were quite lots of potential candidates, but many of them have been found to undergo cosmetic surgery, even just minor operations, meaning that they had violated the contest's regulations.
However, after the contest ended, the contestants totally have the right for cosmetic surgery.
Son also expressed his concerns that Miss Vietnam would risk having a lack of contestants in the future due to the glut of cosmetic surgery.
The final round for Miss Vietnam 2018 for the northern region was held on July 12-22 in the northern central province of Nghe An's Cua Lo town. Many of the contestants previously finished among the top 15 of the Miss Universe Vietnam 2017 pageant.
Tienphong/Dtinews