Let's take a look at former Vietnamese beauty queens who put their wonderful figures on display as they struck alluring poses for beauty pageant swimsuit competitions.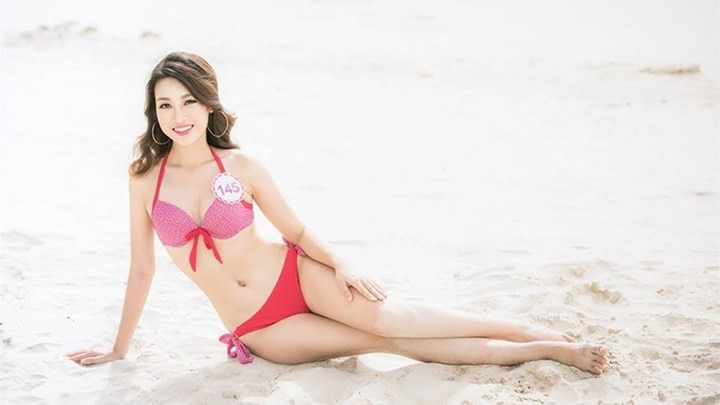 Miss Vietnam 2016 Do My Linh shows off her perfect body in a pink bikini.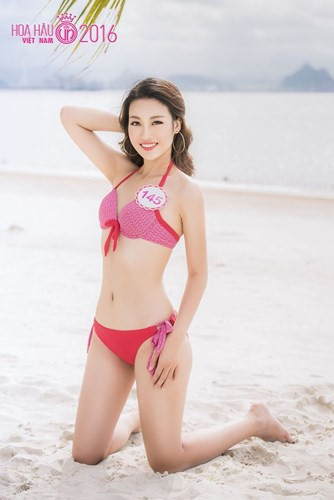 It is considered one of the most beautiful swimsuits worn at the Miss Vietnam beauty pageant.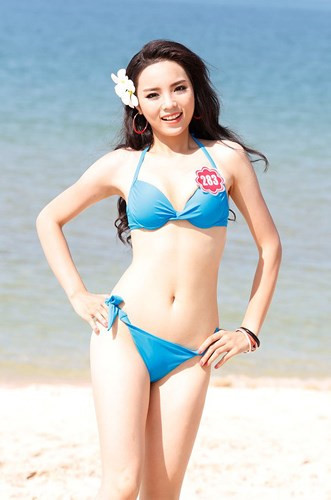 Miss Vietnam 2014 Ky Duyen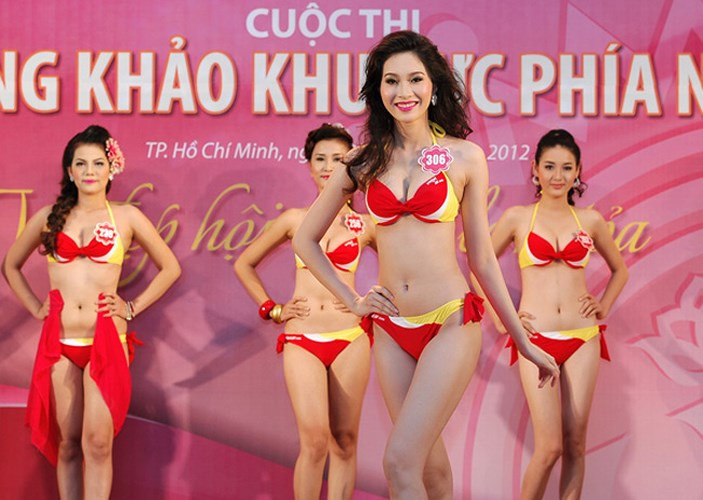 Miss Vietnam 2012 Dang Thu Thao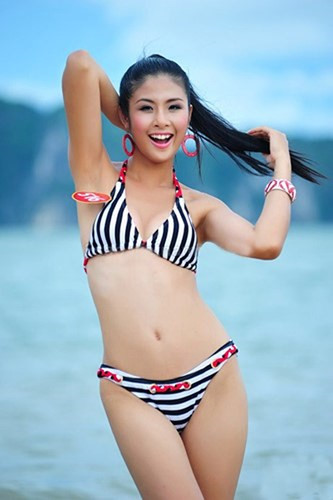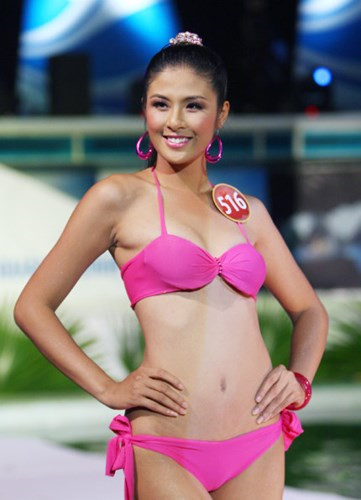 Miss Vietnam 2010 Dang Thi Ngoc Han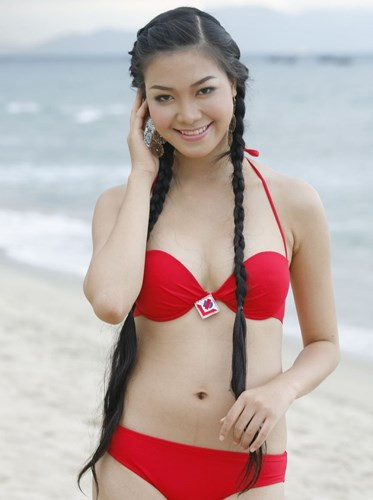 Miss Vietnam 2008 Tran Thi Thuy Dung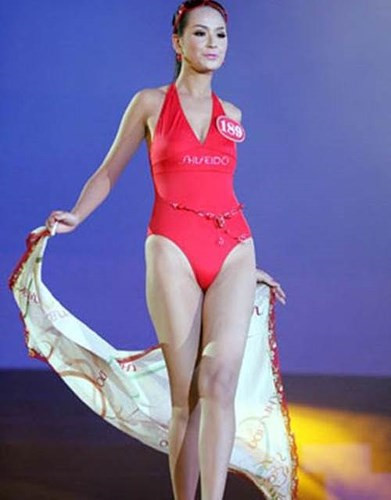 Miss Vietnam 2006 Mai Phuong Thuy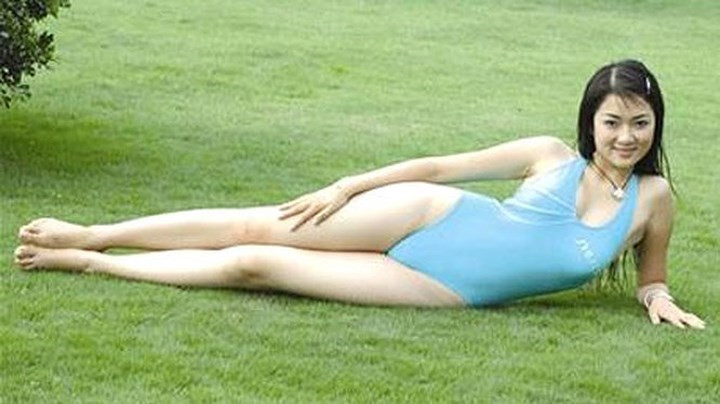 Miss Vietnam 2004 Nguyen Thi Huyen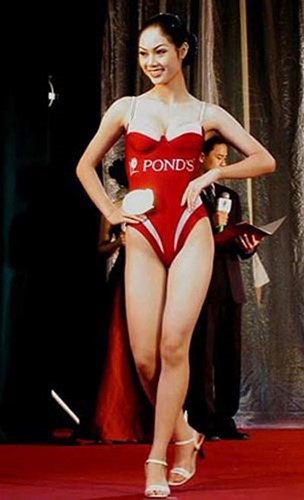 Miss Vietnam 2002 Phan Thi Mai Phuong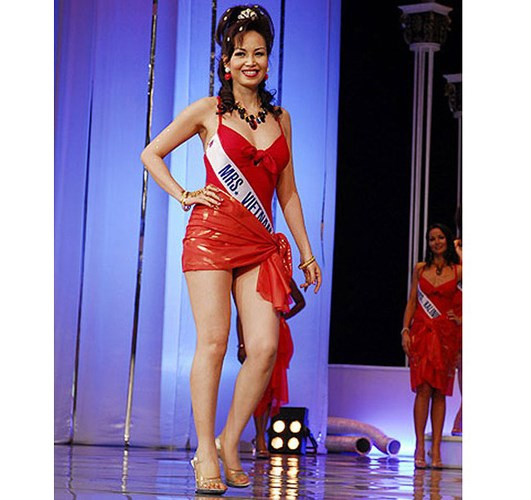 Miss Vietnam 1990 Nguyen Dieu Hoa
VOV