Two flamenco and classical guitar concerts by Michel Grizard and Helena Cueto will be hosted by L'Espace on June 21 and 23.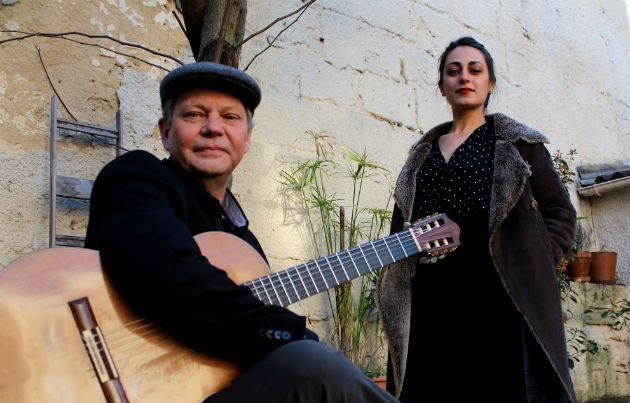 Michel Grizard and his daughter Helena Cueto will present two flamenco and classical guitar concerts at L'Espace on June 21 and 23. — Photo institutfrancais-vietnam.com
The combination of flamenco and classical guitar continues to be a hit with the Vietnamese public. In this spirit, Grizard, a guitar virtuoso and winner of many international awards, will grace the stage of L'Espace with his daughter, Cueto, a brilliant flamenco dancer. 
They will introduce the audience to a recital performance of flamenco dance and classical guitar, creating a moment of beauty and grace.
The concerts, which are part of the Fête de la Musique (Music Day) 2018, will take place at L'Espace Hà Đông on June 21 and at L'Espace in downtown Hanoi on June 23 at 8pm. Both the concerts have free entry with limited seats.
L'Espace is located at 24 Trang Tien Street, and L'Espace Ha Dong is on Level 3, Block I, Hanoi Architectural University, KM 10, Nguyen Trai Road, Ha Dong. — VNS