A series of cultural and educational activities will be held during the Viet Nam – France Culture and Friendship Week at the HCM City Youth Cultural House from April 15-20.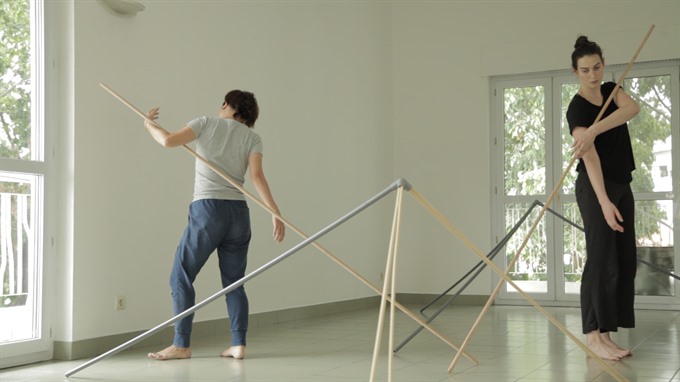 Contemporary dance performance 'Krossing¬-Over' will be staged during the Viet Nam – France Culture and Friendship Week. Photo courtesy of the organiser
The event, organised by the HCM City Union of Friendship Organisations, the French Consulate in HCM City and other partners, celebrates the 45th anniversary of bilateral diplomatic ties and the fifth anniversary of Viet Nam and France's strategic partnership.
The event offers an opportunity for city residents to learn more about France and the friendship of the two countries. The week will feature exhibitions, film screenings, and music and dance performances.
A photo exhibition about the beauty of France and the friendship between the two countries, as well as a showcase of French education and cuisine, will be included.
A free screening of French movies will include Les Nouvelles aventures d'Aladin (The New Adventure of Aladin) directed by Arthur Benzaquen, and Les vacances du petit Nicolas (Nicolas on Holiday) by Laurent Tirard.
A contemporary dance performance Krossing¬-Over by Sebastien Ly, choreographer and founder of the Krossing Over festival, will be staged on April 18.
All the activities are free. The cultural house is at 4 Pham Ngoc Thach Street in District 1. — VNS