VietNamNet Bridge – Nguyen Huu Thong from Vietnam won the grand prize in the 2017 Smithsonian Photo Contest for his photo, Breakfast at the Weekly Market, announced Smithsonian.com.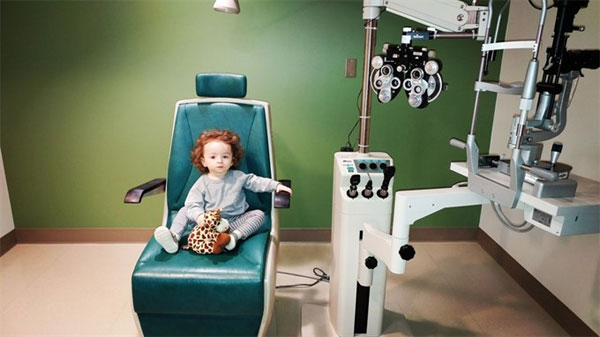 Reader's Choice-winning photo by Sara Jacoby. Photos petapixel.com
"In northern Vietnam, people visit the weekly market to exchange goods and culture," Thong wrote in the description. "They usually wake up very early to go to the market and have breakfast there."
The award-winning photo was taken at a weekly market on the occasion of Lunar New Year 2017.
Thong, who hails from the northern province of Bac Giang, will receive a cash prize of US$2,500.
Another Vietnamese photographer, Tran Tuan Viet, won in the Travel category for his photo, Making Incense. "Decorated and dyed bundles of incense are left to dry in Quang Phu Cau, a commune in Hanoi. In Buddhist countries like Vietnam, incense is an irreplaceable part of traditional festivals and religious ceremonies," Viet captioned his photo.
The Travel category had 10 finalists, including Vietnamese photographer Tran Thanh. Travel is one of the six categories in the contest, others being Natural World, American Experience, People, Altered Images and Mobile and Readers' Choice.
American photographer Sara Jacoby's image, Rare, received the highest percentage of public votes - more than 38,000 - earning her the Readers' Choice award.
This year, the contest received 48,000 submissions from photographers in 155 countries around the world.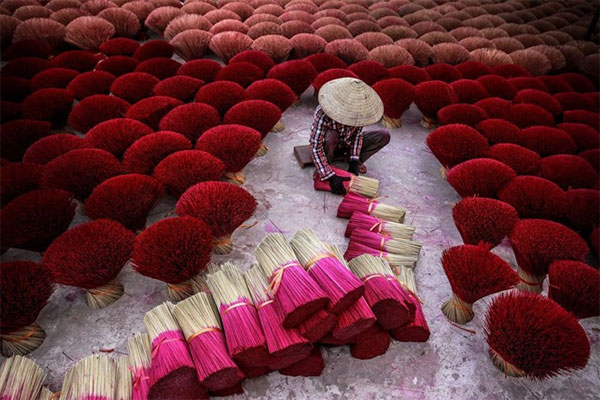 Award-winning photo of the Travel category by Tran Tuan Viet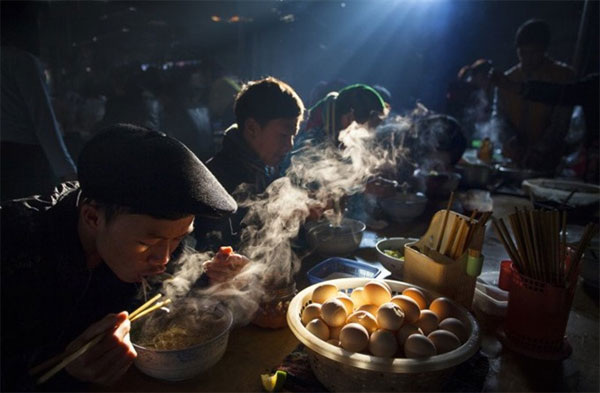 Grand prize-winning photo by Nguyen Huu Thong
Source: VNS