VietNamNet Bridge – The Dien Hai Citadel in the central city has been recognised as a National Special Relic, one of 10 approved by the Prime Minister early this week.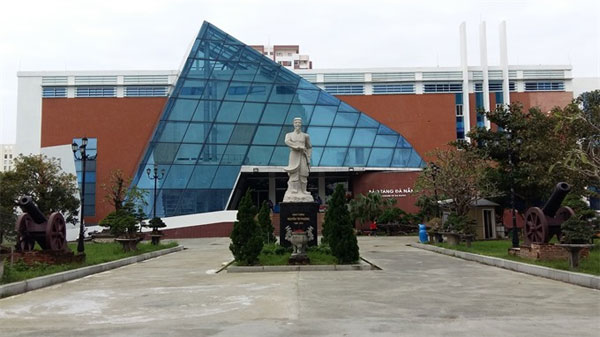 Historic site: The Dien Hai Citadel located on Tran Phu Street in Da Nang City.
Head of the cultural heritage department under the Ministry of Culture, Sports and Tourism, Nguyen The Hung confirmed to the Viet Nam News the decision was signed by the Prime Minister. The other nine relics recognised as National Special Relics in 2017 include the Cua Ong Temple in Quang Ninh, the Mao Dien Literature Temple in Hai Duong, the historical and architectural relic of Doi Son Pagoda and the Huong Son landscape complex (also known as the Huong Pagoda) in Hanoi.
Hung also said the PM granted 24 items, including stone sculptures, statues, paintings and lacquers, National Treasure status.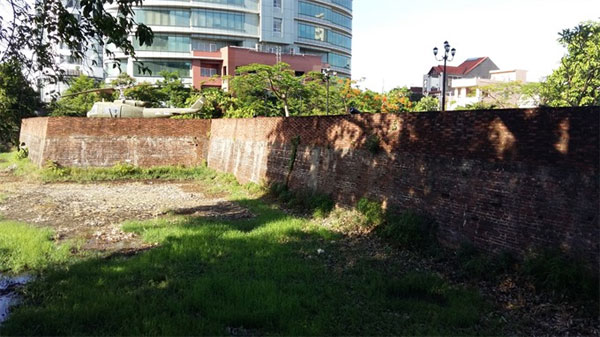 Old wall: A section of ancient Dien Hai Citadel in Da Nang. It was recognised as a National Special Relic. 
According to the department, a total of 95 relics have been recognised as National Special relics, while 142 objects are recorded as National Treasures.
The Dien Hai Citadel, which was listed as a national historical monument in 1988, was first constructed as a military outpost in the 12th year of King Gia Long's reign (1813), near the mouth of the Han River, to control access to Da Nang Port and serve as an important defensive position.
It was renamed the Dien Hai Citadel in 1835, the 15th year of King Minh Mang's reign, after it was moved inland and rebuilt on a high mountain in 1823, the fourth year of Minh Mang's reign.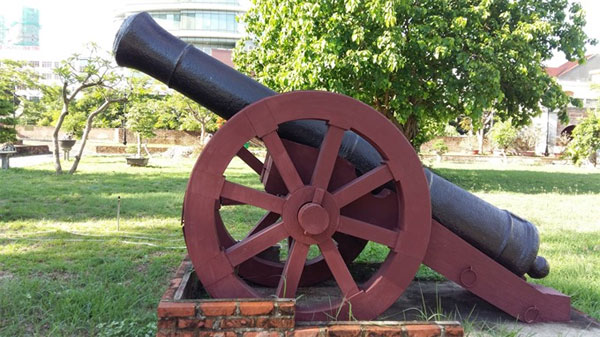 Big gun: A cannon is preserved at the Dien Hai Citadel in Da Nang City. — VNS Photos  Cong Thanh
The city has been seeking a full collection of iron cannons cast during the Nguyen Dynasty between 1802 and 1860 to gain recognition of a National Treasure.
The museum of Da Nang still preserves 11 iron cannons that were unearthed at the Dien Hai Citadel between 1979 and 2008.
The cannon collection and citadel are closely linked to Nguyen Tri Phuong (1800-73), a famous general who commanded an army and civilians in fighting against French-Spanish coalition forces in 1858-60.
Da Nang has 50 historical sites and 18 national historical monuments included in the city's restoration project for 2016-20. 
Source: VNS