VietNamNet Bridge – Thirty-two Vietnamese celebrities have put their exquisite beauty on show for a recent semi-nude photo collection.
The collection is part of a project celebrating the 10-year work anniversary of Vietnamese designer Do Manh Cuong.
These Vietnamese beauties have been an inspiration to Cuong during his career.
They include Diem My, Thuy Huong, Giang My, Ha Kieu Anh, My Linh, Ngo Thanh Van, Tang Thanh Ha, Linh Nga, Pham Huong, Ky Duyen, Do My Linh, Lan Khue, Le Hang, Toc Tien, Angela Phuong Trinh, Diem My 9x, Truong Thi May,
Xuan Lan, Hoang Yen, Minh Trieu, Lam Thu Hang, Le Thuy, Le Xuan Tien, Hoang Thuy, Mau Thuy, Kha My Van, Thuy Trang, Cha Mi, Le Thanh Thao, Hang Nguyen, Thanh Thuy, and Kim Phuong.
In the photo collection, the beauties are seen baring their shoulders and wearing extravagant floral head pieces designed by Cuong.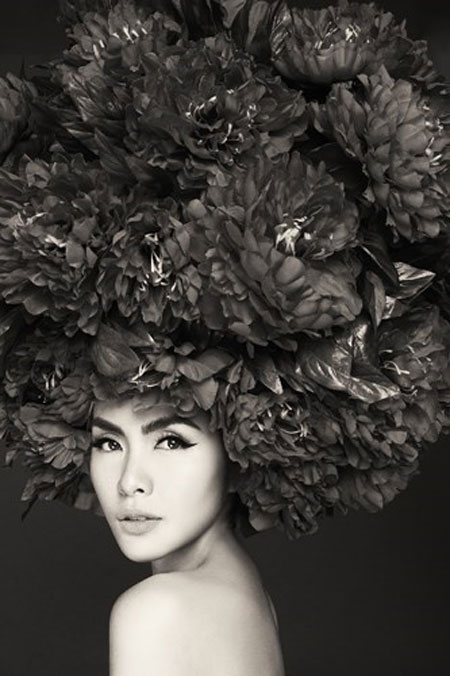 Actress Tang Thanh Ha.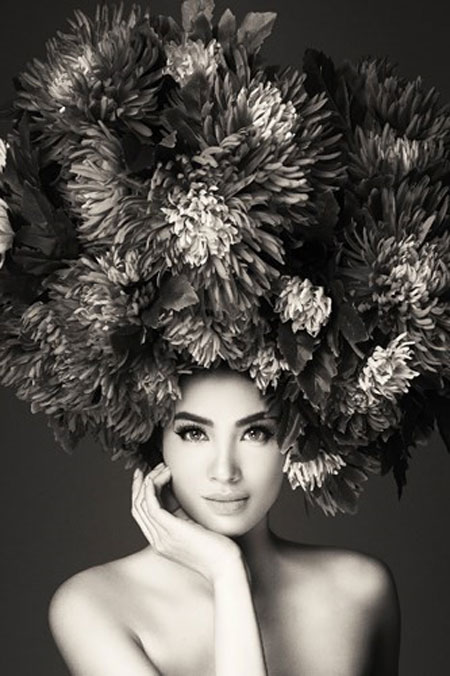 Miss Universe Vietnam 2015 Pham Huong.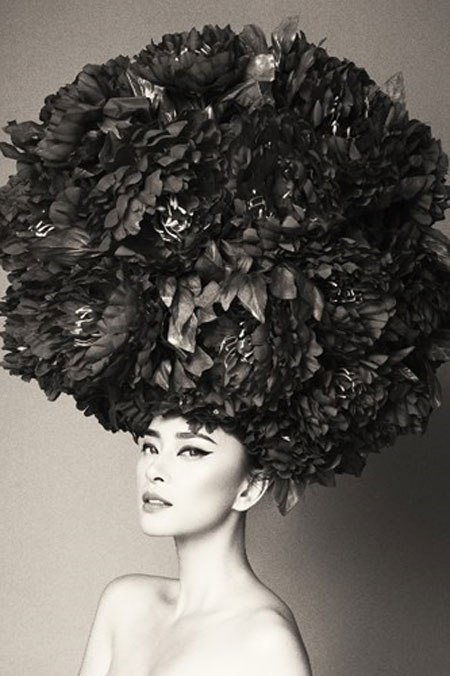 Actress Ngo Thanh Van.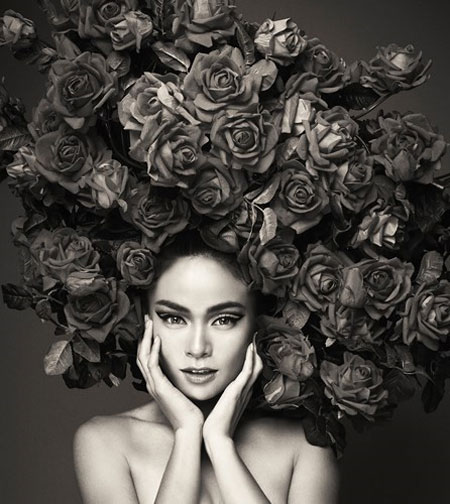 Next Top Model 2013 Mau Thanh Thuy.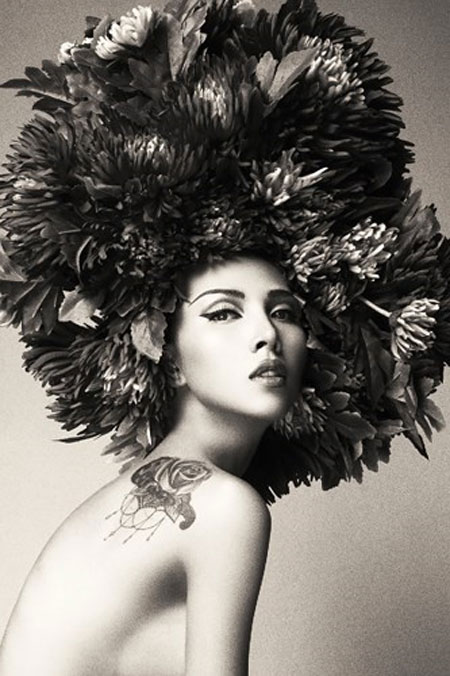 Model Minh Trieu.
Miss Ao Dai Vietnam 2015, Tran Ngoc Lan Khue.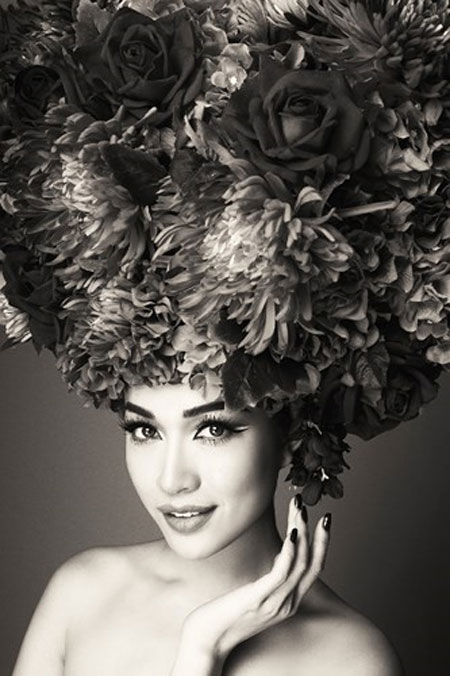 The first runner-up of Miss Universe Vietnam 2015 Le Hang.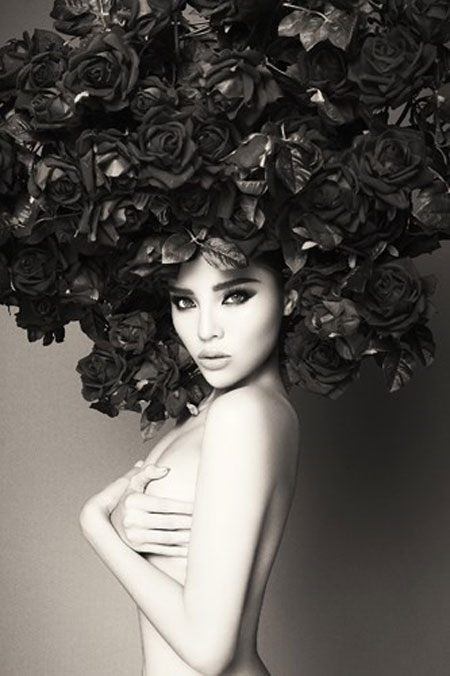 Miss Vietnam 2014 Ky Duyen.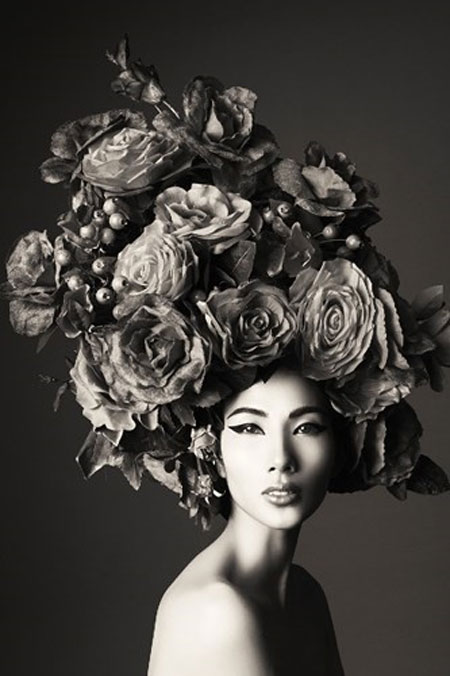 Supermodel Hoang Thuy.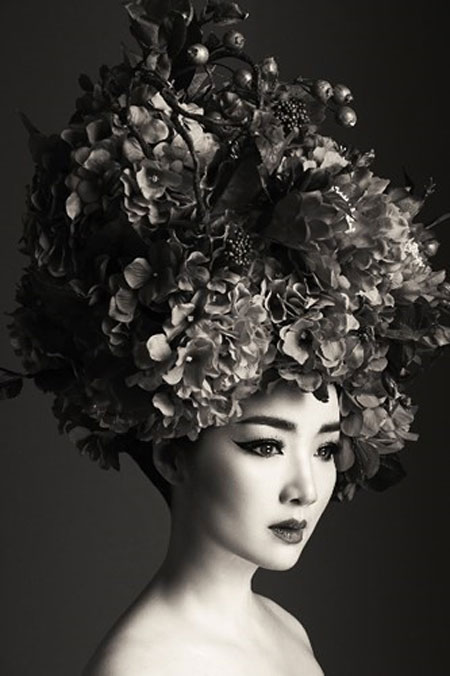 Miss Hung Temple Giang My.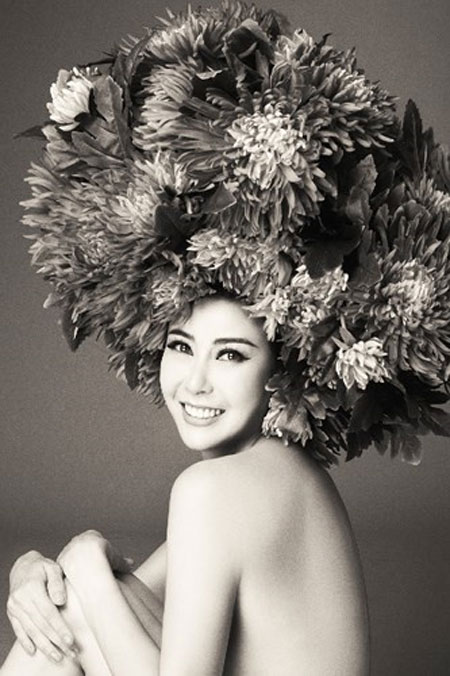 Ha Kieu Anh.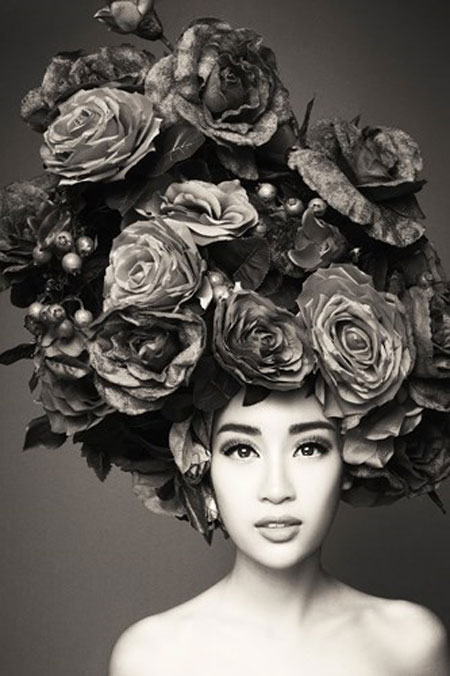 Miss Vietnam 2016 Do My Linh.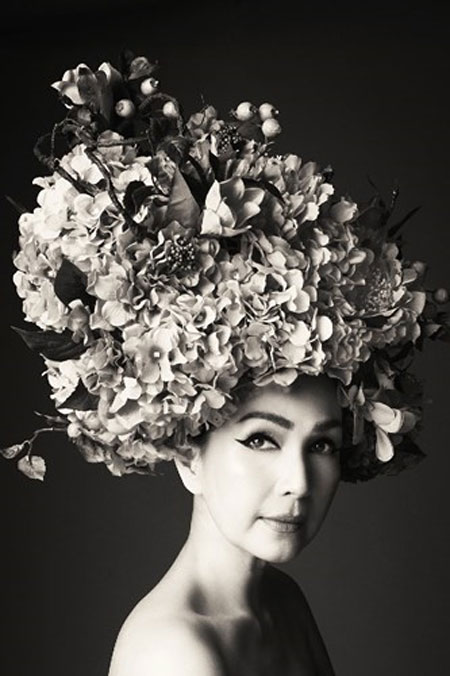 Actress Diem My.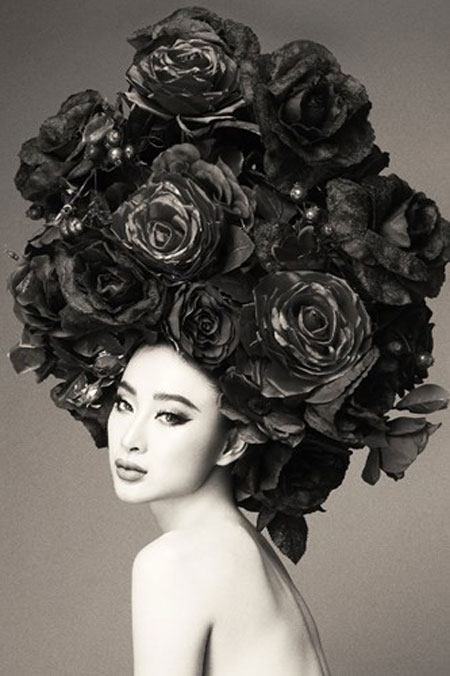 Actress Angela Phuong Trinh.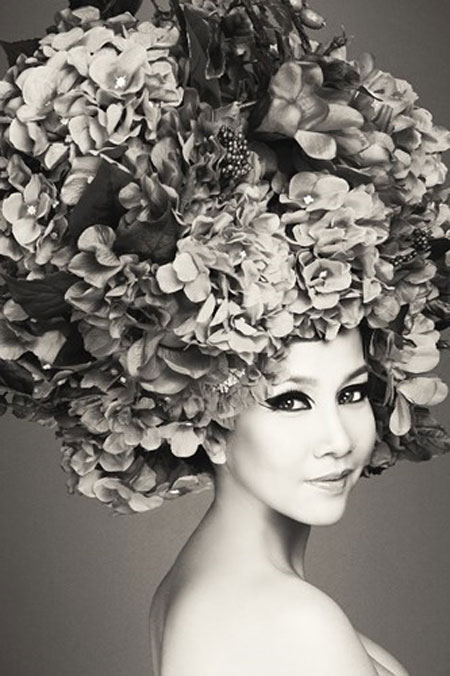 Singer My Linh.
Source: VOV