The mountainous district of Sapa has been enchanting local and foreign visitors with its many kinds of beautiful wild orchids, which are in bloom all year round. Let's take a look at 14 photos of the flowers found in Hoang Lien National Park.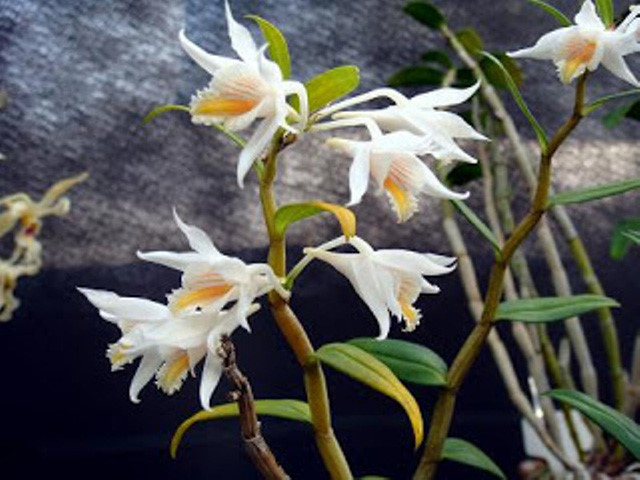 Dendrobium longicornu
Pholidota imbricata.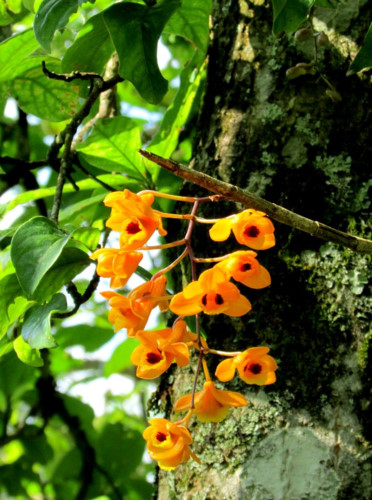 Dendrobium chryseum.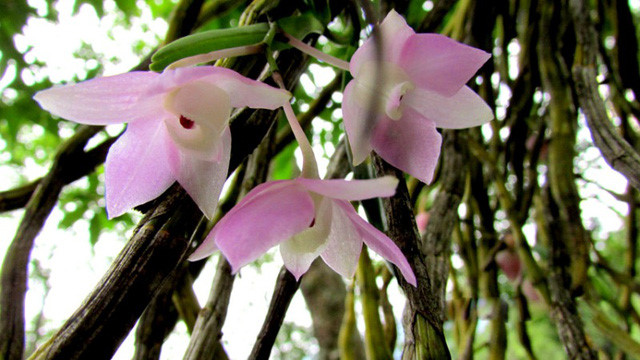 Dendrobium hercoglossum.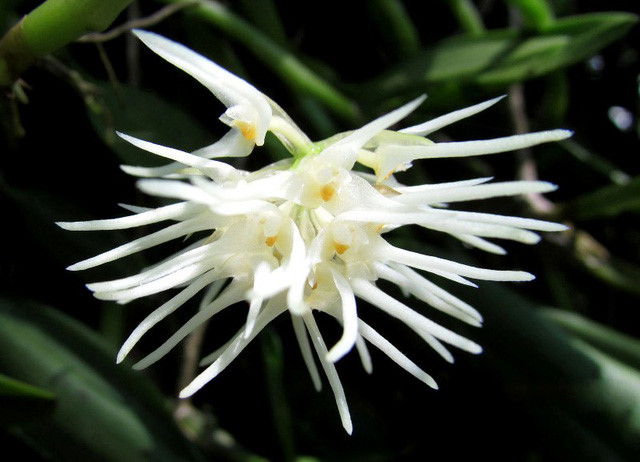 Bulbophyllum odoratissimum.
Coelogyne prolifera.
Epigeneium chapense.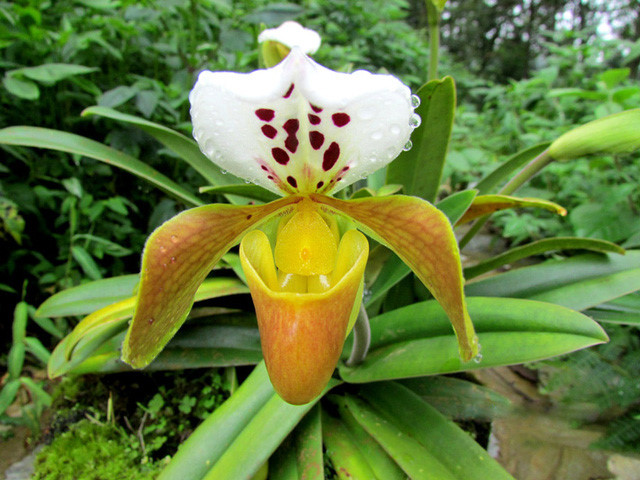 Dendrobium farmeri.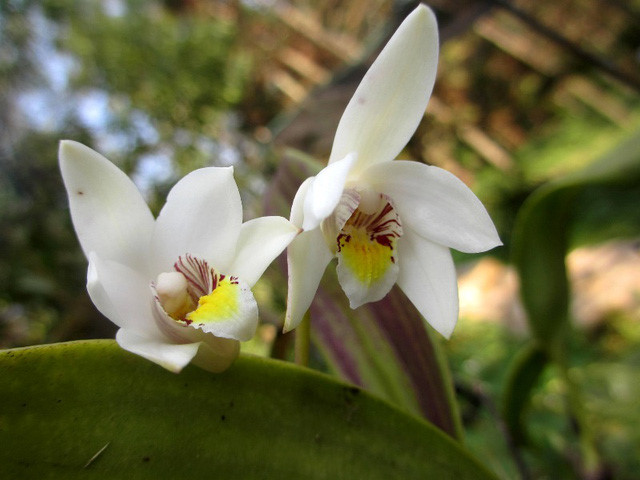 Paphiopedilum gratrixianum.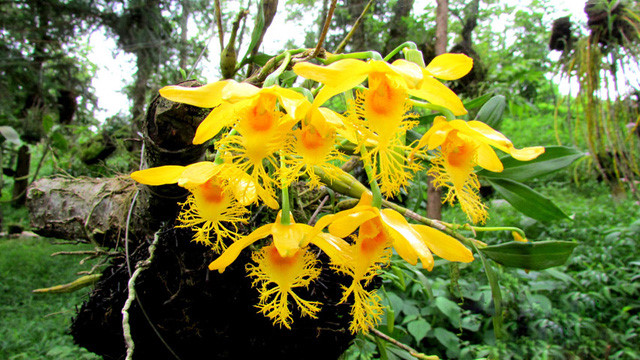 Eria coronaria.
Dendrobium harveyanum.
Paphiopedilum dianthum.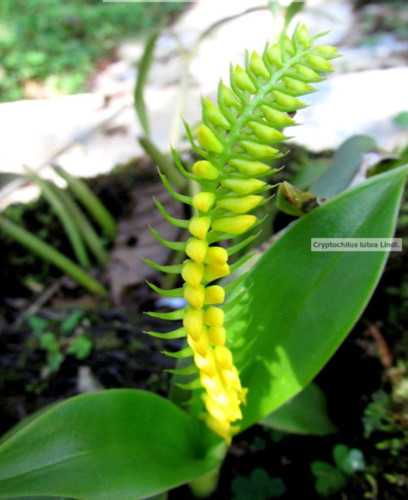 Staurochilus fascistus.
Cryptochilus lutea.
VOV