Malaysian-born actress Michelle Yeoh, who starred in the well-known martial arts film 'Crouching Tiger, Hidden Dragon 1', is on a business trip to Ho Chi Minh City, reports local newspaper Zing.vn.
During her stay, Michelle Yeoh shared she will take some time off to relax and enjoy leisure activities as well as savour the fine and ordinary dining experiences the city has to offer, the newspaper reported.
It also revealed Malaysian star and Vietnamese actress Veronica Ngo (Ngo Thanh Van) will join the crew for the sequel 'Crouching Tiger, Hidden Dragon 2', scheduled for release in early 2016.
Previously, Michelle Yeoh had visited Ho Chi Minh City to support a road safety and helmet use campaign.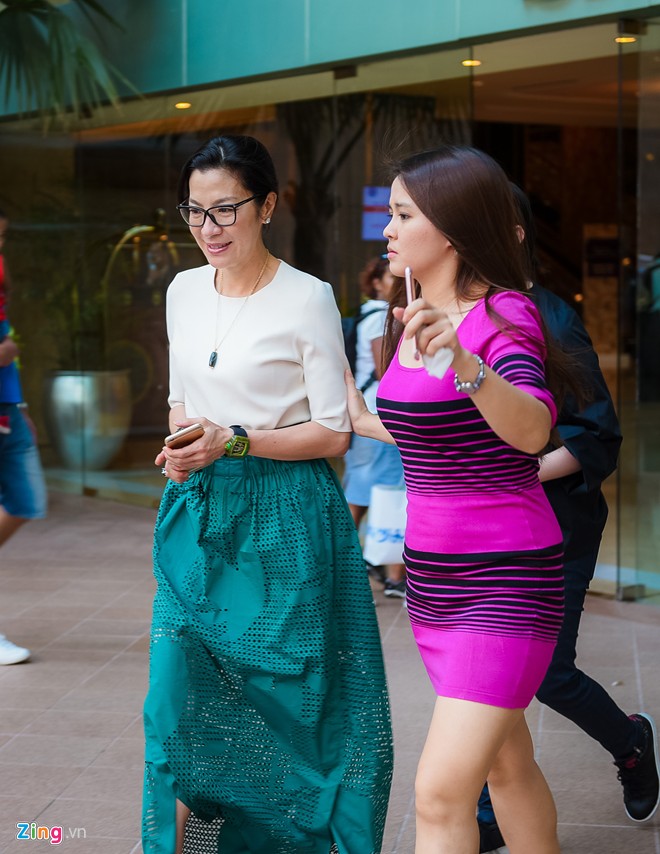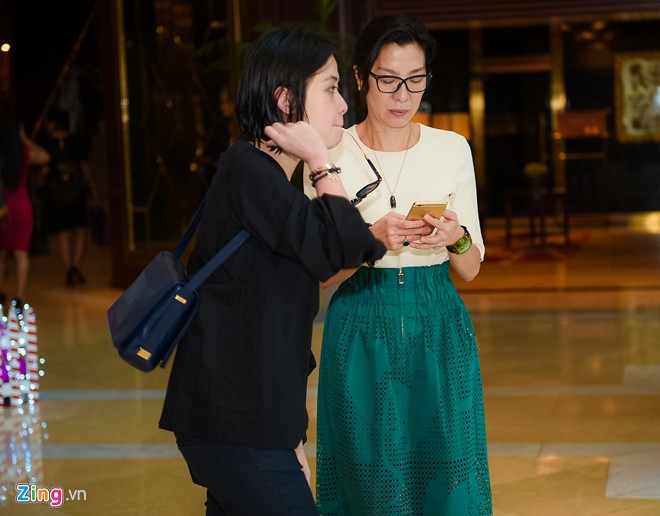 VOV/Zing