VietNamNet Bridge – They are victims of Agent Orange (AO) but they have overcome disabled pain to be useful people. On the occasion of the 50th anniversary of dioxin disaster in Vietnam, the HCM City War Remnant Museum introduces 28 exemplary AO victims at a photo exhibition.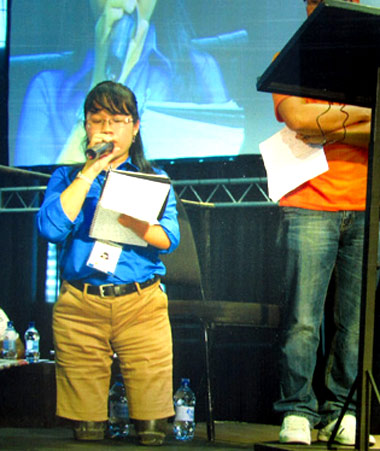 Tran Thi Hoan, who loses both hands and feet, studies very well. She is a student of the HCM City University for Foreign Languages and Informatics.
Nguyen Hoang Anh, 20, from Tan Nhat commune, Binh Chanh district,
HCM City is disabled but he is very keen on studying by himself.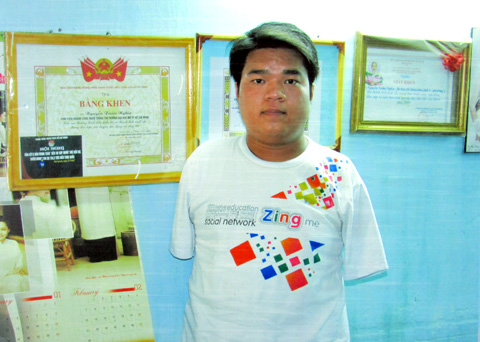 Nguyen Xuan Nghia, 23, also lost both hands but he is now a student of the
Open Universe and the Law University in HCM City. Nghia is also a youth
 leader who has received many certificates of merit of the HCM City Youth Union.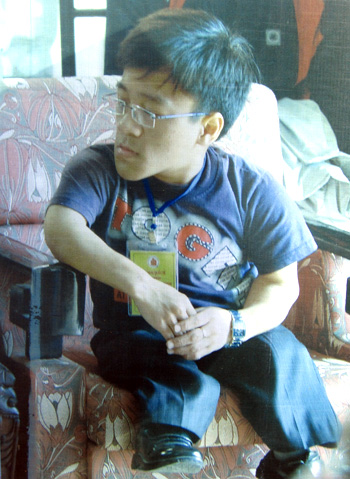 Nguyen Son Lam, 29, from Uong Bi town in Quang Ninh province, suffers
 from osteomalacia. He is only 83cm tall, 27kg in weight but he graduated
from the Hanoi University and Orient University. He can speak fluently English,
French and Japanese. Lam is now a sports journalist of an online newspaper.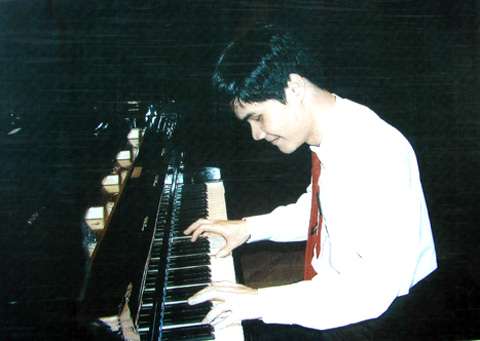 Nguyen Thanh Tung, a blind, is a pianist. He performed in Cahors, France.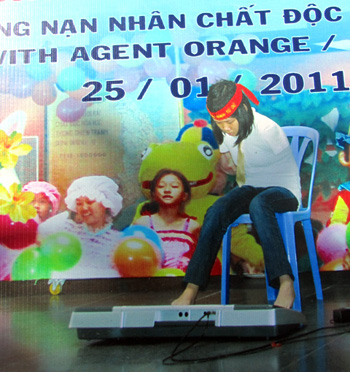 Though she does not have hands, Pham Thuy Linh is a
talented artist with her miraculous feet.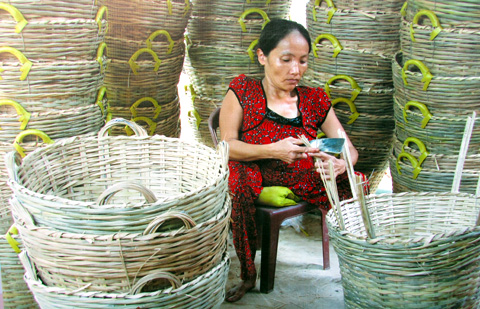 Huynh Thi Nguyet Thu, from Tan Bien district, Tay Ninh province, is a disabled
woman but she tries to work to support herself and her family by waving bamboo baskets.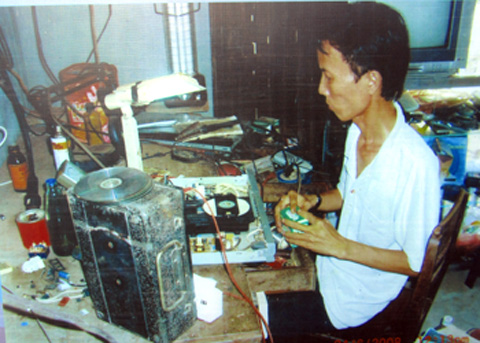 Le Quang Tri, 33, from the central province of Quang Ngai, is an electric and electronic ware repairer.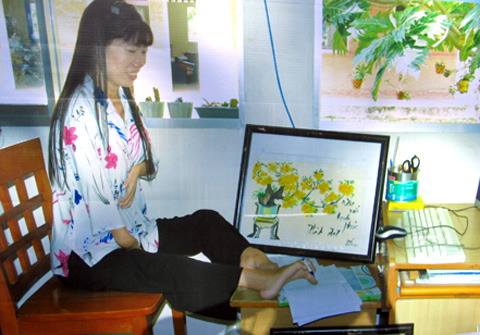 Huynh Thi Xam, 34, from Hau Giang province, is the librarian of the Hoc Mon
Orphanage and a third-year student of sociology.
Le Hoai Han, 25, suffers from mental disability but Han can make wood
paintings to support himself. He now lives at the Hoc Mon Orphanage in HCM City.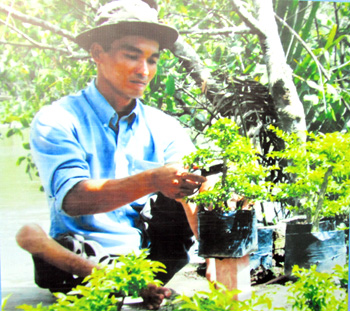 Tran Van Phu, from Ben Tre province, is a gardener. He also runs
 a seedling and flower shop at home.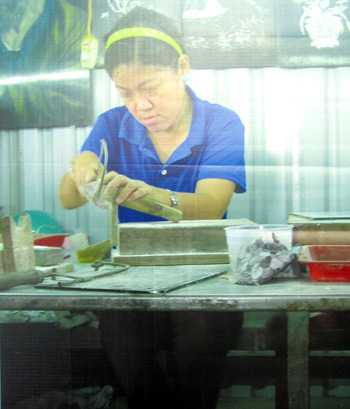 Dinh Thi Ngan Quyen, from Binh Chanh district, HCM City, is
a worker at the 27/7 fine-art company.
Huu Cong