VietNamNet Bridge – The Ministry of Finance has again suggested making a trial of football betting services in Vietnam as the foundation for implementing other betting services in Vietnam.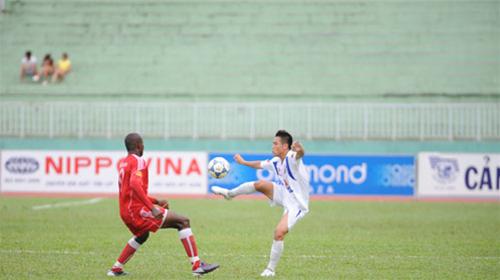 The Ministry is drafting a decree on betting business, based on opinions of relevant agencies. If it is approved, football bet will be legalized in Vietnam.
According to the draft decree, betting business will be controlled strictly by the State. Only firms that meet certain conditions will be licensed to provide the service.
The draft document specifies three forms of bet services for horse races, dog races and sports. For sports betting, a football betting service will be established as a pilot program. If it is successful, betting services will be expanded to other sports.
Betting services for horse races and dog races are allowed to provide services up to three days a week at each racecourse.
The minimal bet is 10,000 dong ($0.5) and the maximal bet is 1 million dong ($50) a day.
Since late 2006, relevant agencies proposed to legalize football betting but Vietnam has not acknowledged the business.
PV