VietNamNet Bridge - The Vietnam Records Books (Vietkings) announced it has necessary papers to prove Tran Thi Viet from the southern Long An province is 118 years old and is thus the oldest documented person Vietnam.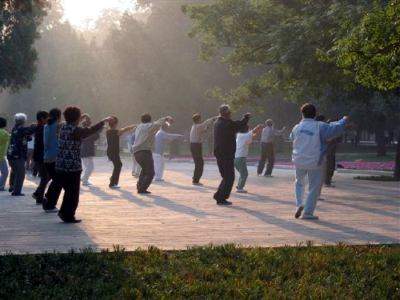 Vietkings said it would grant her a certificate next week and will seek certification from the Guinness Book of Records to record Viet as the world's oldest person alive since the current honor belongs to Eunice Sanborn of Texas who is just 114 years old.
Viet, a local from Vinh Hung District in the Mekong Delta has been honored as a "Vietnamese Heroic Mother," a title reserved for women who lost their children or husband during the war.
She is still alert and remembers many southern folk songs.
Meanwhile, Thua Thien Hue provincial authorities in the central region are verifying a recent claim that a local named Tran Thi Thu Nguyet is actually two years older than Viet.
The birth year on Nguyet's ID shows she was born in 1890, reported newswire VnExpress.
Source: Tuoi Tre/Dan Tri