The number of third-generation network (3G) users in Vietnam will sharply rise in the next three years from the current subscriber numbers of less than 10 million, claimed Qualcomm, one of the world's leading 3G chipset suppliers.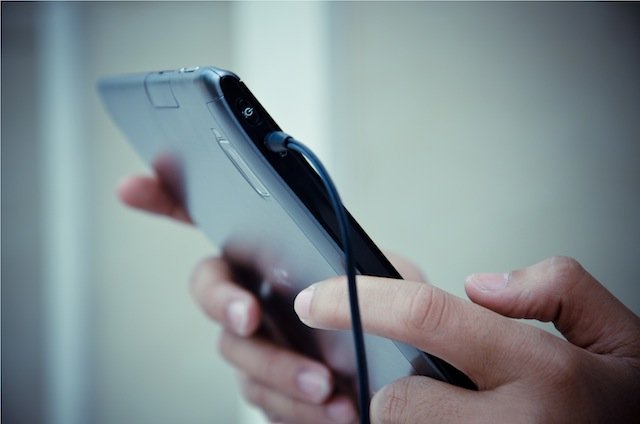 According to Qualcomm, the number of users will shoot up to dozens of million in three years' time thanks to the presence of 3G equipment and services and more reasonable prices.
The local growth is in line with the rest of Southeast Asia, insisted John Stefanac, chairman of Qualcomm in Southeast Asia and Pacific.
In the region, the growth of 3G connection in the next five years is forecast to reach over 400% and the global monthly data volume is predicted to boom in 2014, Stefanac added.
Qualcomm believes 3G has better advantages as its advanced technology allows users to access websites, download music and videos with real-time services and higher interaction via mobile equipment. It advised local mobile service providers to focus on improving local network's quality to ensure a nationwide high quality 3G service.
In related news, the domestic mobile phone market has still achieved strong growth in the third quarter of this year despite the current high inflation rate. The latest report by IT market research company IDC showed that the number of smart phones alone increased by 48% against the second quarter.
"The smart phone market still has a lot of room to develop and is expected to gain 51% growth next year," Vo Le Tam Thanh of IDC told the Daily.
Besides, low-cost cell phones aimed at the middle-income earner segment also achieved a good performance of an increase of 42% in the third quarter.
SGT