An annual Indochina literary conference to be held in Viet Nam has attracted observers from three countries outside the region.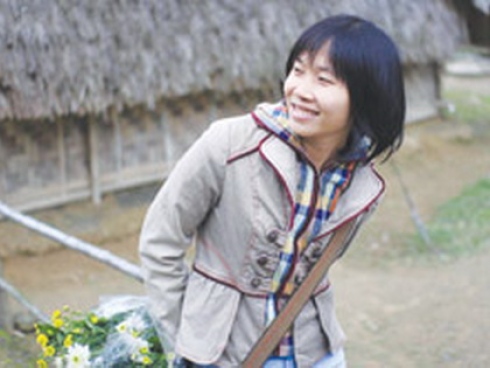 Writer Nguyen Ngoc Tu won the Mekong River Literary Prize for her memoir
 Bao Rung (Forest Hurricane) in 2010.


Writers from Thailand, China and Myanmar will join those from Viet Nam, Cambodia and Laos at the fourth Indochina Literature Conference to be held in Hue and Da Nang in September.
The three observers would help promote literary works and diverse cultures and stimulate innovation in the Greater Sub-Mekong Region, said Nguyen Huu Thinh, chairman of the Viet Nam Writers' Association, which is organising the event.
The event will review activities of the Indochina organisations, discuss future development and create new spiritual values to deepen their literature.
The conference, initiated by the Viet Nam association, is held annually in the three Indochinese countries on rotation.
The first conference in 2007, also hosted by Viet Nam, marked the launch of the Mekong River Literary Prize for top works and contributions to literary development.
Twelve Vietnamese writers have received the prize, including female author Nguyen Ngoc Tu for her memoir series Bao Rung (Forest Hurricane).
The Viet Nam Writers' Association also worked with the US Embassy to bring writers from Iowa University to Viet Nam on June 4-7.
The Vietnamese and American writers will discuss co-operation, translation and copyright. The American delegation will visit the Ha Noi Culture College and join a seminar on teaching literature.
VNA