Vietnamese and South Korean artists will perform together in a concert on Sunday at the Hanoi Opera House to celebrate the 25th anniversary of the establishment of Viet Nam – South Korea diplomatic relations.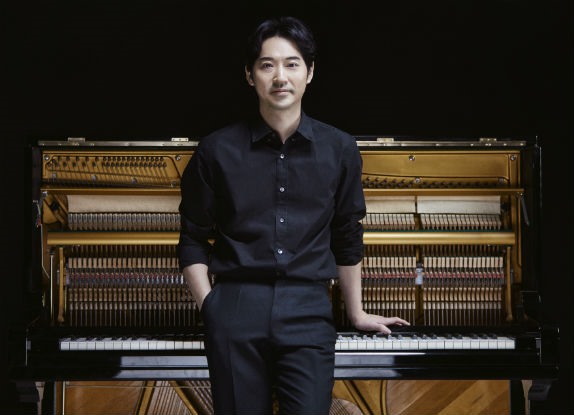 Pianist Yiruma will perform at a concert celebrating Viet Nam - South Korea friendship. — Photo visionkl.com
Within the concert, the audience will have the chance to enjoy a performance by the talented pianist-composer Yiruma, well-known for River Flows In You, Kiss The Rain, May Be and the soundtracks of the Korean drama Winter Sonata.
This is also a chance for K-pop fans to see a performance by Ailee, who is considered the "Korean Beyonce". Possessing a powerful voice, many of her songs have become hits, including I Will Go To You Like The First Snow in the Korean drama Goblin.
Vietnamese performers will include Soobin Hoang Son, Huong Tram, Bao Anh and Min.
Apart from musical performances, Korean makeup and dancing will be on show at the event.
Performances will be screened live on the outdoor screen in front of the Hanoi Opera House, 1 Trang Tien Street, Hanoi. 
VNS