Future Shorts returns to HCM City

Future Shorts, an international short film programme, will present a summer screening at Indika Saigon on August 6.
The screening will feature a diverse genre of short films from experimental animation to dramas, produced by local and international filmmakers.
The screening will start at 7.30pm at 43 Nguyễn Văn Giai Street in District 1. The entrance fee is VNĐ50,000. 
Local rock bands to perform at Yoko Café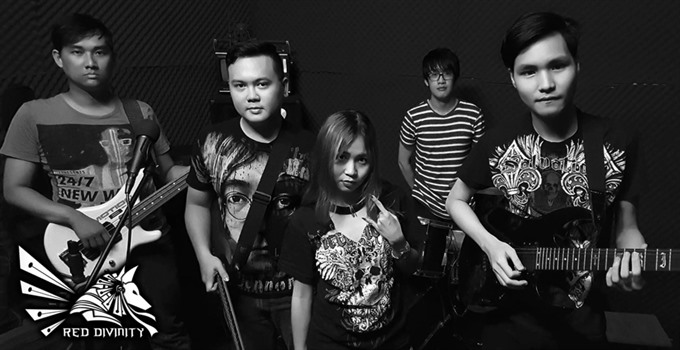 South VN Rock Club will host a night of rock music at Yoko Café on August 3.
The show will feature five local rock bands including Red Divinity, Analogs, Rock Clef, The Storm and Wild Shadow. They will play gothic and heavy metal, and classic, alternative and modern rock.
The performance will also feature guest singers Minh Tâm, Ngân Sang and Hồng Phúc.
The event will begin at 7pm at 22A Nguyễn Thị Diệu Street in District 3. Entrance is free.
Garage Sale event at Manzi for charity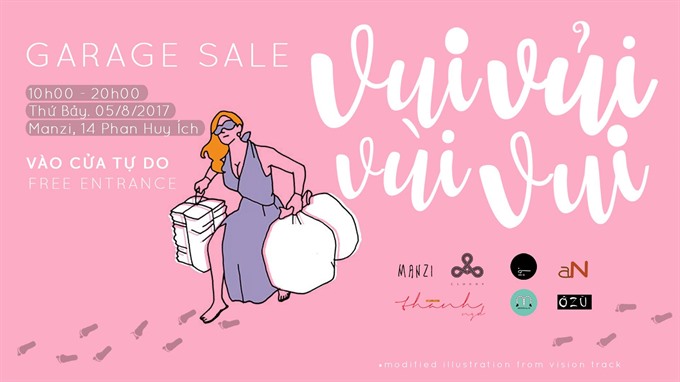 Manzi will host a Garage Sale event for charity on Saturday.
The event is your chance to find something cool and grab yourself a big bargain, it could be a brand name T-shirt, a pair of Dr. Martens boots, a vintage dress from some trendy fashionista of Hà Nội or a lot of 
designed items by the most beloved fashion designers of the city – Chấm Bi, aN Store, Cloud 9 by Dao, Moniq by M, ThanhNgd, Ozu.
Prices will range from VNĐ30,000 to VNĐ1,000,000 per item. All money collected from sales will be donated to charity. Manzi is at 14 Phan Huy Ích Street, Ba Đình District.
The one day only event will start at 10am and open until 8pm. Admission is free. Please note that the event is also a chance for book donation, if you have anything to donate, please bring them over. Manzi 
will then give the books to a reading room at Work Room Four. 
Young artists showcased at arts centre

Two solo exhibitions by young artists Lý Hoàng Ly and Đạt Vũ of HCM City will open at the Factory Contemporary Art Centre from August 10 to September 17.
Ly will present her collage sculpture Boat Home Boat, showcasing "her ongoing inquiry into the story and struggle of human (im)migration".
The second exhibition, called Muted Conversation, includes photos depicting how Vietnamese locals perform rituals and rites at sacred places or in daily life, taken by Đạt Vũ during her trip across Việt Nam.
The exhibitions open at 7pm at 15 Nguyễn Ư Dĩ Street in District 2. Entrance is free. 
VNS