VietNamNet Bridge - Réhahn's exhibition "Precious Heritage", which features 35 portraits of Vietnamese people, will be held at the Vietnam Museum of Ethnology on Nguyen Van Huyen Road, Cau Giay District, Hanoi from August 1 through October 1 (Tuesday to Sunday).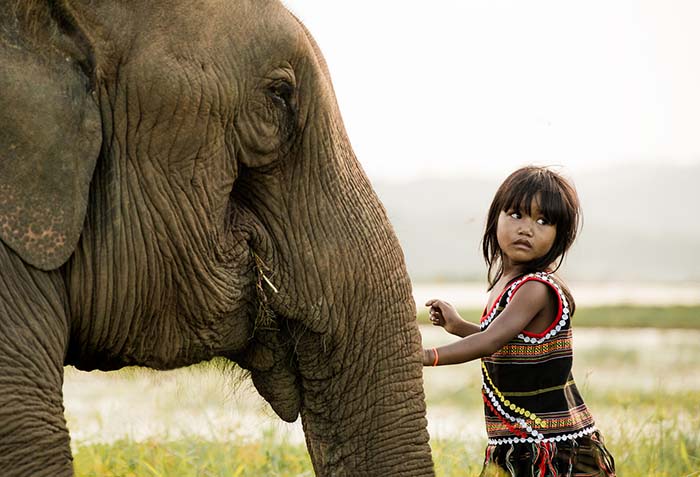 Retrace Réhahn steps in remote villages throughout Vietnam to discover the fascinating diversity of Vietnam's tribes through this selection of 35 photographs.
Réhahn has met 45 tribes out of the 54 and he will present at the Vietnam Museum of Ethnology portraits of those who carry century-old traditions, composing the rich diversity of Vietnam ethnic culture.
Come and discover some of the smallest and rarely seen tribal groups. Be moved by the pride for their culture in the eyes of old O Du, Ro Mam, Dao ladies posing in their traditional costume, and the cheeky smiles of the young generation who represent the hope for passing on the ancient tribal customs and knowledge.
PV