An exhibition on Buddhism by photographer Shri Benoy K.Behl will be held at the Indian Cultural Centre from July 17 to 28.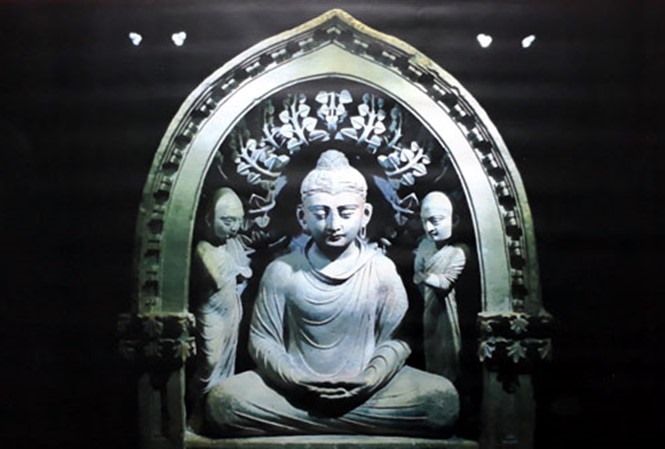 A photo taken by photographer Shri Benoy K.Behl.
 
The exhibition, titled Buddhist Sites/Heritage, will showcase photos of heritage places and sites from the world of Buddhism. 
The photos will transport viewers through a journey of the vast land of India and the Asian continent, following the Buddha's footsteps, from his birthplace to the place where he gave his First Sermon and achieved Enlightenment.
Photographer Behl is a filmmaker and art historian. He has taken over 35,000 photographs of Asian monuments and art heritage sites, and made a hundred documentaries on art history. His exhibitions have been warmly received in 28 countries. 
He is known for his extremely sensitive photography of Buddhist art, providing a deep insight into the gentle and compassionate message of this philosophy.
The exhibition is open to all age groups and entry is free. 
Those interested can directly visit the Indian Cultural Centre, 63 Tran Hung Dao Street, Hoan Kiem District, Hanoi.
The exhibition is open from 10am to 12am and 2pm to 4pm from Monday to Friday. 

VNS