VietNamNet Bridge – The 3rd Viet Nam International Fingerstyle Guitar Festival will be held in Ha Noi and HCM City on July 18 & 19.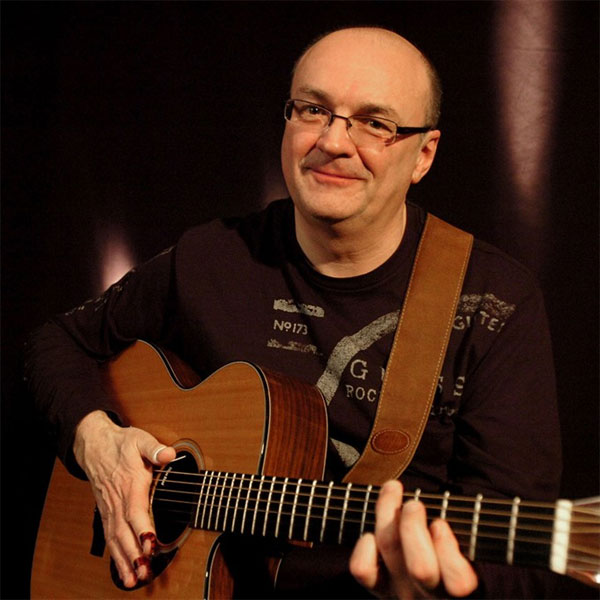 His own style: Belgian guitarist Jacques Stotzem. - Photo fanart.tv.com
Five artists will perform at the festival: American Justin King; Belgian Jacques Stotzem; Spaniard Augstin Amigo; Japanese Akihiro Tanaka and Vietnamese Duy Phong. 
Phong will perform two Vietnamese pieces Toc Ngan (Short Hair) and Me Yeu Con (Mother Loves Her Child).
Toc Ngan is a popular song first brought out by A-listed pop singer My Linh in 2000. It was arranged by Phong. Me Yeu Con was composed by Nguyen Van Ty in 1956. It is one of the most loved songs about maternal love. Ty used lullabies from the north and emotional lyrics to compose a song many Vietnamese mothers know by heart. 
"I like the rhymths in Toc Ngan because I can use percussive fingerstyle techniques, while Me Yeu Con is very characteristic of Vietnamese traditional music," said Phong, adding, "I want to introduce Vietnamese pieces at the international festival."
Phong will play Toc Ngan with his fingers and Me Yeu Con with a pick. The Ayers brand is making a new guitar for Phong to perform at the festival. 
Born in 1991, Phong studied classical and jazz guitar at Viet Nam National Academy of Music from 2008 to 2013. He is one of the rare fingerstyle guitarists in Viet Nam who can arrange music pieces or songs for guitar. Thus far, he has arranged about 50 pieces for the guitar.
"Phong has a calm and soulful playing style with creative arrangements," said Do Duong Tung, founder and president of the Viet Nam Fingerstyle Guitar Organisation, the only one of its kind in the country. 
In 2014, Phong had a chance to share the stage with South Korean guitar sensation Sungha Jung at his concert in Viet Nam. 
This is the second time Viet Nam has a representative performing on the stage at the international fingerstyle guitar festival. Last year, the festival saw a performance by Tung. 
Recorgnised as pioneering guitarist for his percussive "tapping" playing style influenced by a range of genres including Flamenco to Celtic, Justin King is a well-known name in the acoustic guitar world. He began engaging in fingerstyle acoustic music in his late teens. One of his most popular works is his 2001 album Le Bleu. 
Fingerstyle guitarist Stotzem, who has developed a style of his own, has recorded three vinyl albums and 11 CDs and has collaborated with numerous music projects and other artists. He became a professional musician at 19. Before he began his solo career, he was a band player.
Amigo learnt guitar from his mother at the age of 10. He graduated in Chemistry and completed a PhD in Macromolecular Science. He was encouraged to play solo acoustic guitar by German master Ulli Boegershausen and since then, embarked on a remarkable creative journey. He became one of the early representatives of the Spainish fignerstyle movement and already has a long track record with more than 100 own songs and five solo albums. 
Both Stotzem and Amigo performed at the first Viet Nam International Fingerstyle Guitar Festival in 2015. 
Japanese Akihiro became the youngest champion in the competition history as well as the first Japanese to win the First Prize at the 39th Walnut Valley Festival International Fingerstyle Guitar Championship, in the US. The Yamaha Music's Demo Artist is recognised for his hits Silver Wings and Etude of the Sun. His guitar arrangements are a combination of smooth chord changes, catchy grooves and prominent bass lines. 
The two-hour concerts will begin at 8pm at Viet Nam Youth Theatre, 11 Ngo Thi Nham Street, in Ha Noi; and at the HCM City Conservatory of Music, 112 Nguyen Du Street, District 1, HCM City. For ticket information visit www.ticketbox.vn or www.tikkit.vn.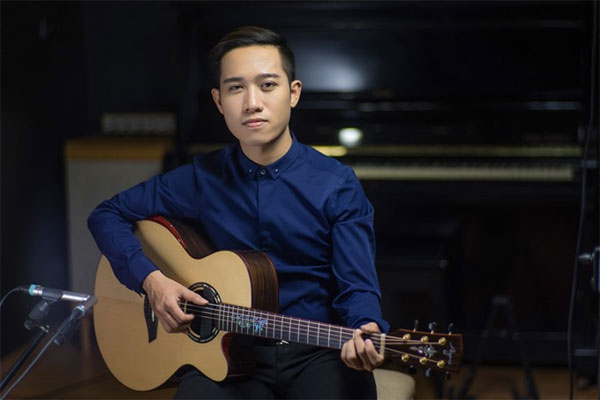 Native draw: Duy Phong will play two Vietnamese pieces at the concert. – Photo: Dang Truong Giang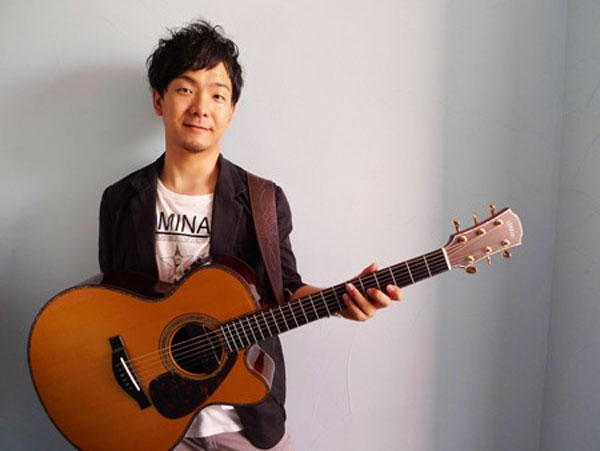 Japanese talent: Akihiro Tanaka. – Photo: akihirotanaka.com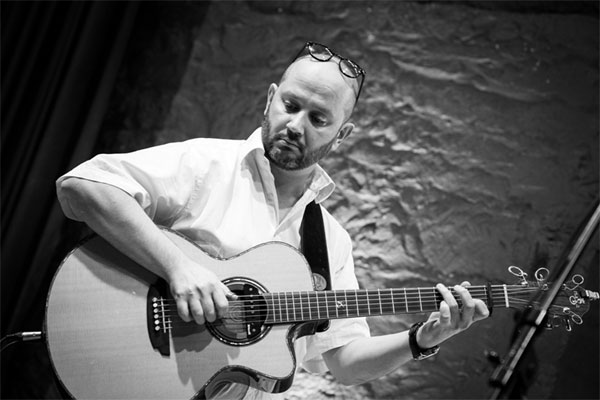 Creative run: Spanish guitarist Agustin Amigo. – Photo: agustin Amigo.com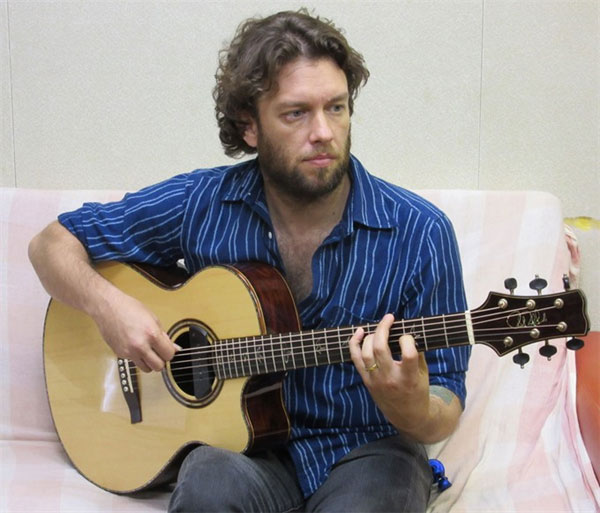 VN debutant: American guitarist Justin King will perform in Viet Nam for the first time. - Photo acoustic guitar world.com
VNS