VietNamNet Bridge - The conference "The New Adventures of the Little Prince" and the exhibition "Legacy of the Earth – Protecting Little Prince's Planet" will take place at L'Espace, 24 Trang Tien Street, Hanoi this July, on the occasion of publishing the comic version of the fairytale "The Little Prince."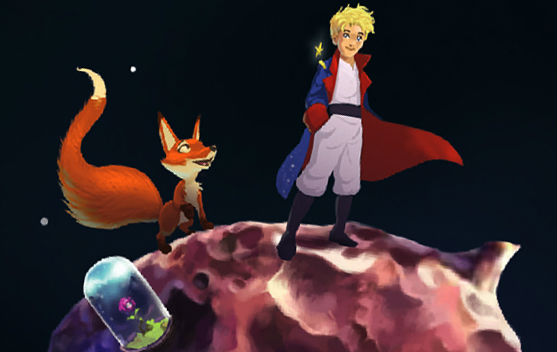 The conference will be held at 10am on July 29 while the exhibition will open from July 16 through 30.
Two speakers will appear at the conference, including Tran Hoai Anh (translator) and Nguyen Thuy Anh, a doctor of Education, who has participated in various activities as counselor on intellectual and mental development of children. 
Thuy Anh is also the founder and head of the "Read with your child" club – a non-profit organization dedicated to supporting family education, sharing educational methods and promoting reading.
After more than 70 years, "Le Petit Prince" – a poetic and philosophical tale under the guise of a children's tale, and considered a masterpiece by Antoine de Saint-Exupéry – leaves for new adventures in a series of 24 comics published by the French Glénat publishing house, translated into Vietnamese by the 1980 Books Company.
Admission is free.
PV