VietNamNet Bridge – On Thursday, June 22, the FVH (Friends of Vietnam Heritage) Film Night will present the black-and-white movie Ben Khong Chong (Wharf of Widows) by director Luu Trong Ninh, who also plays the film's main character Nguyen Van.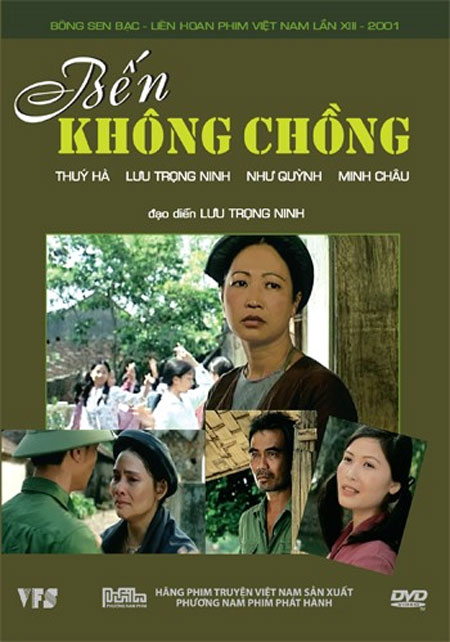 Modern classic: Ben Khong Chong (Wharf of Widows) by director Luu Trong Ninh will be presented during the FVH Film Night on June 22. – Photo wordpress.com
Based on a well-known novel of the same title by author Duong Huong, which was granted the Viet Nam Writers' Association Award in 1991, the movie was a Berlin International Film Festival selection.
Wharf of Widows tells the story of the rural village Dong. It was the time when the North hurried to build up the countryside while supporting the southern battlefield. 
The movie takes audiences back to the old days of peaceful northern villages and women waiting for their men to return from the battlefield. 
The war takes the village's healthy strong men far away, leaving behind their women waiting at the village's wharf.
Severely injured after fighting in Dien Bien Phu, Nguyen Vạn longed to return to his home village. 
However, he struggles with the stifling family customs and the 100-year-old village habits, rumours and public opinions… 
Meanwhile, the beautiful girl Hanh comes into his life and brings rare moments of happiness.
The English-subtitle screening will take place at the Viet Nam Feature Films studio (VFS), 4 Thuy Khue Street, Tay Ho District, from 7.30-9pm. Donation: VND150,000. Limit: 50 people. Register: Film group at Filmteam.fvh@gmail.com.
VNS