VietNamNet Bridge – The ancient villa, which was the home of General Vo Nguyen Giap for over 60 years, is located on the green campus with trees, fish ponds and flower gardens.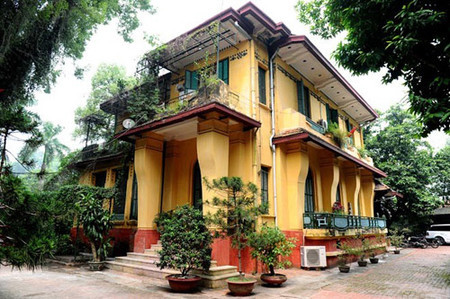 This mansion was built by the French, about 200 square meters in area with garden and the front facing Hoang Dieu Street; one of the coolest and most quiet roads in Hanoi.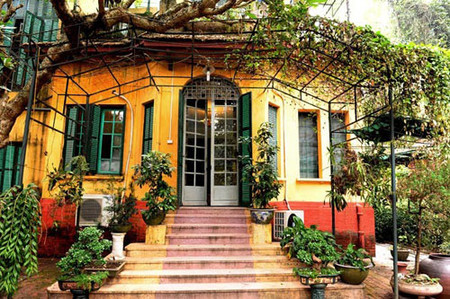 The main door facing south with stairs and orchid trellis.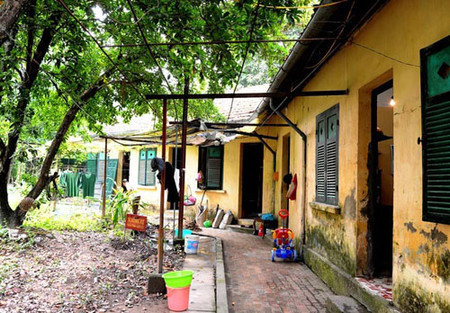 On the right side are the rooms of attendants of General Giap.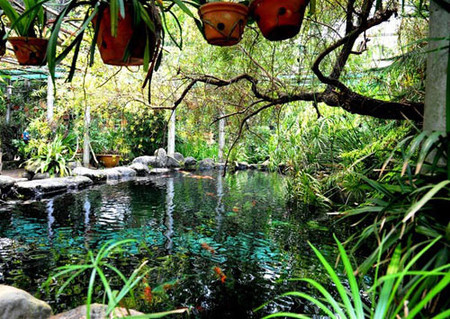 The old French-styled mansion is located under the shade of trees, orchid gardens and a big fish tank in the garden corner.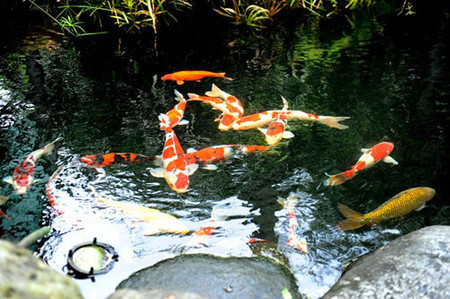 The aquarium is not large but it brings cool air for the whole house.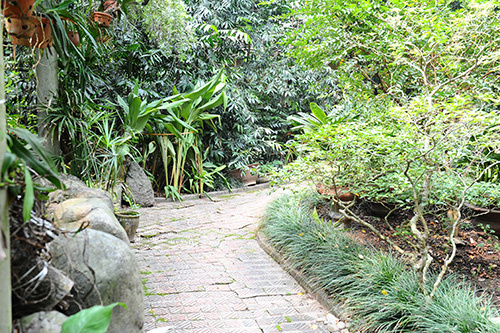 The small road to the garden, where the General, when he was still healthy, walked and watered trees.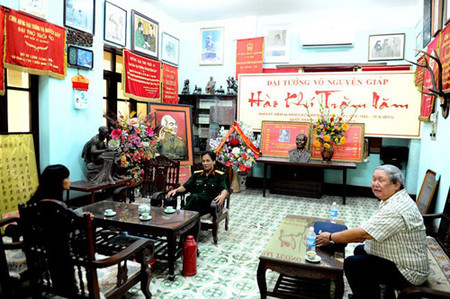 The waiting room.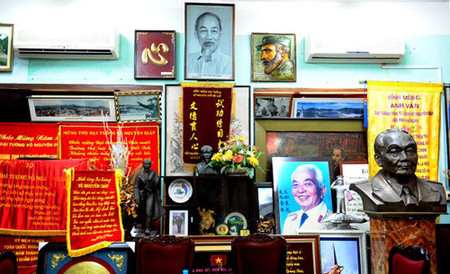 The priceless memorabilia in the room of the legendary General.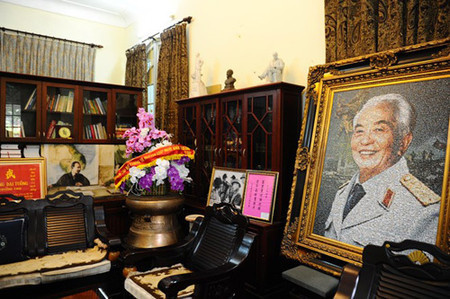 The General portrait with a gentle smile.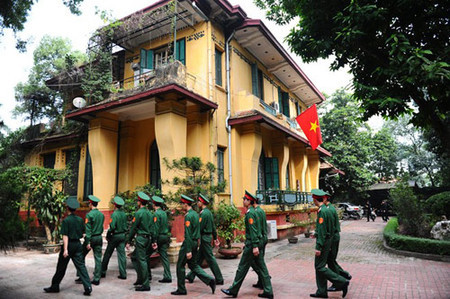 The house on the day 04.10.2013 – the day the General passed away.
VNE