VietNamNet Bridge - Tay Phuong village in Thach That District, Hanoi, is known for making bamboo dragonflies.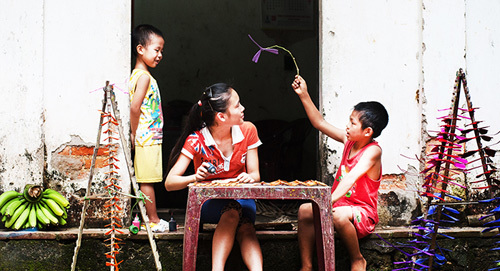 During weekends, you can go to the village to play and learn how to make this cute souvenir. Bamboo dragonflies are souvenirs favored by foreign visitors to Vietnam.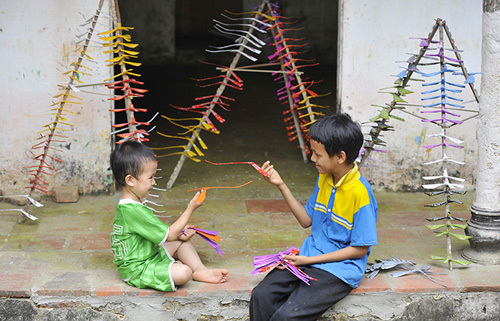 The prominent highlight of bamboo dragonflies is the ability to balance on a very small fulcrum like fingers, twigs, etc.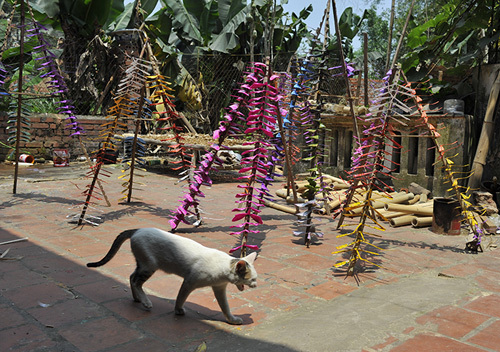 Tay Phuong Hamlet in Thach Xa Commune, Thach That District, Hanoi, is the place where these lovely bamboo dragonflies are made.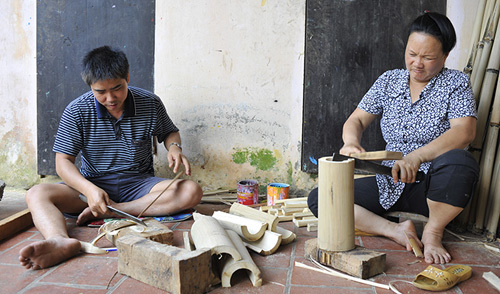 The preparation of materials is very important.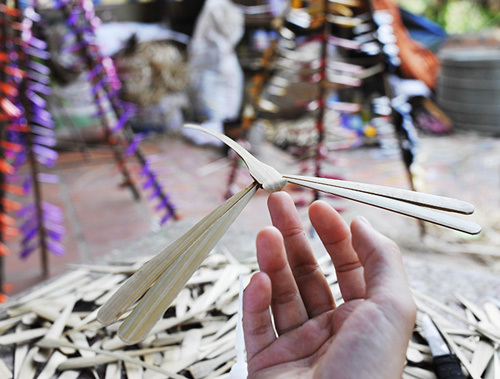 Craftsmen must ensure the accurate proportion of parts of dragonflies so they can keep balance.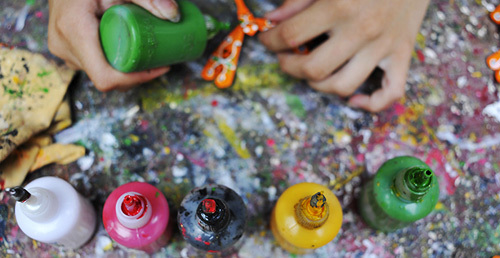 Then, dragonflies are painted in different colors.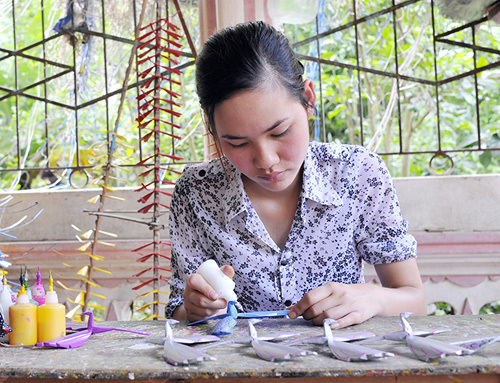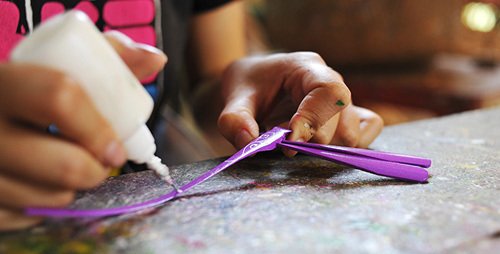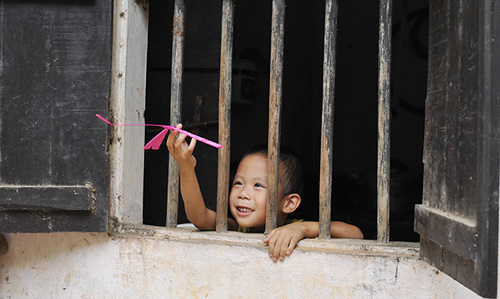 After painting, dragonflies are dried before being sold in the market.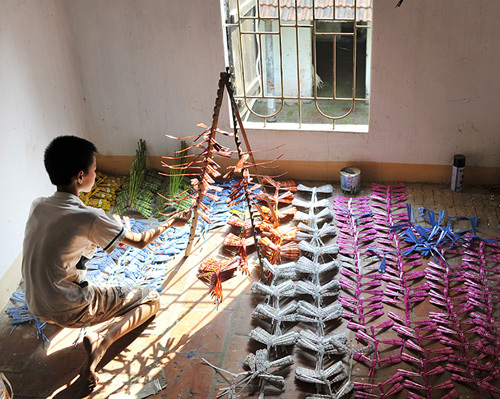 Bamboo dragonflies are exported to many countries around the world.
Ngoisao.net