VietNamNet Bridge – Owing to their custom and habit, Thai den ethnic minority women in northern mountainous provinces like Son La, Lai Chau and Dien Bien, wear helmets in their own style, which does not help protect their heads.
After getting married, Thai den women must put their hair in a bun on their sinciputs, which is called 'tang cau'. This is the sign to differentiate between married and single women.
"Tang cau" not only shows the faithfulness of women but also the way women express their respectfulness to their husbands and these men's families. When a woman is married, the 'tang cau' rite is organized at the same time. Women only let's their hair down when their husbands die and they get married with another man.
Because of this custom, Thai den women cannot wear helmet in the usual way, meaning that they break traffic rules.
Moreover, they think that the bigger the hair bun is, the more beautiful it is.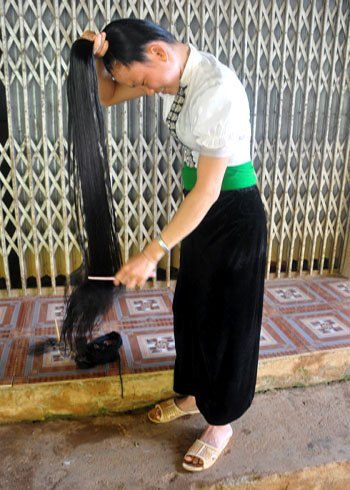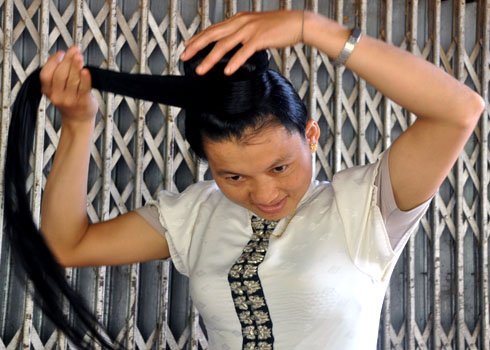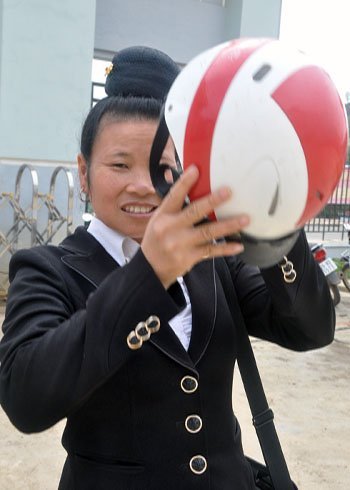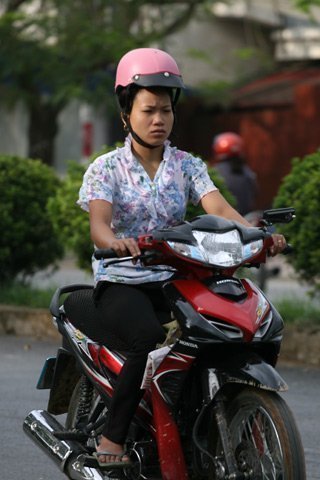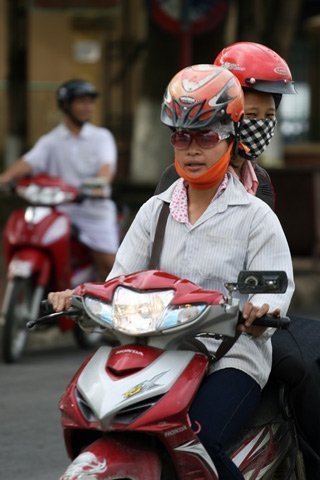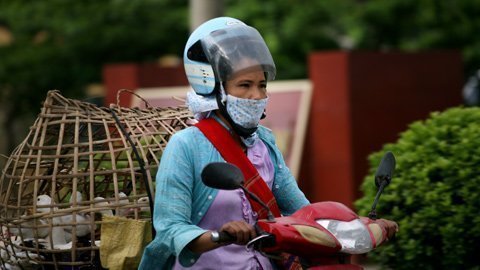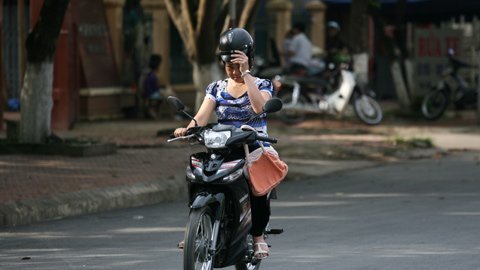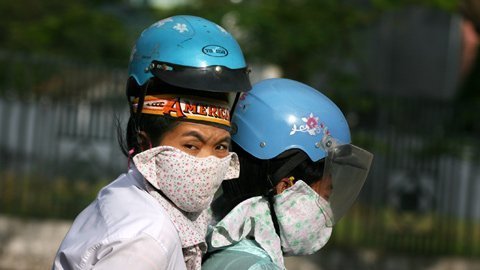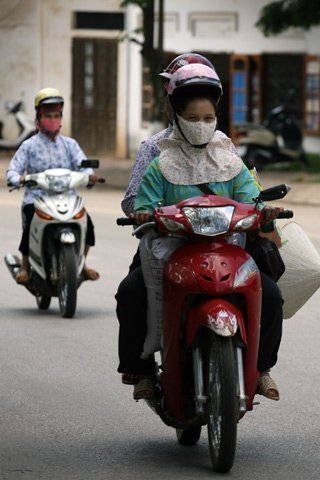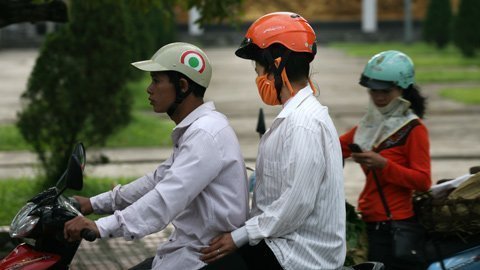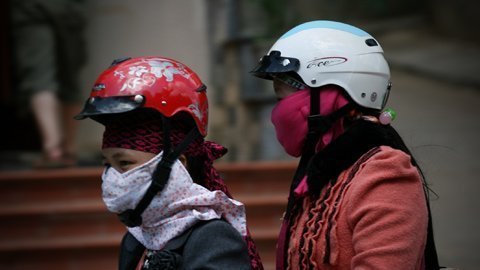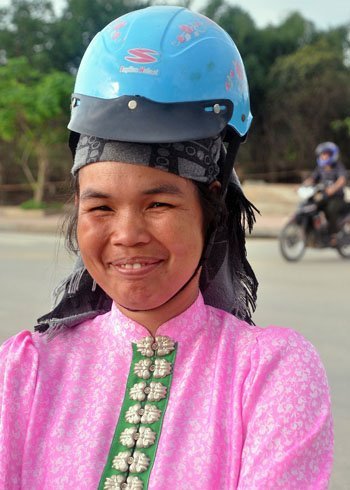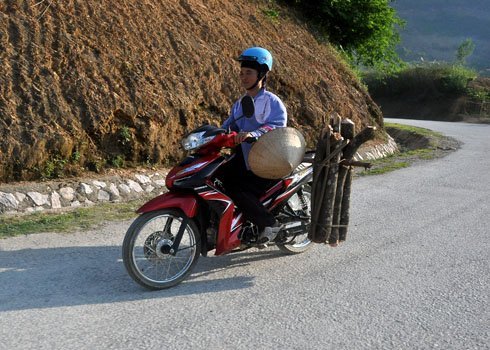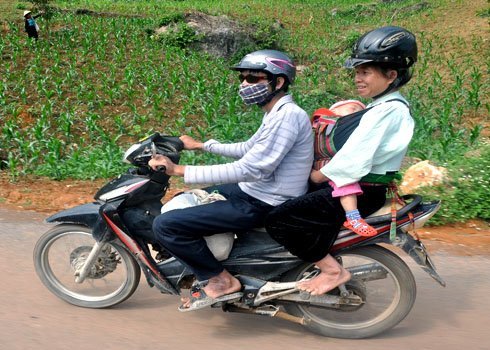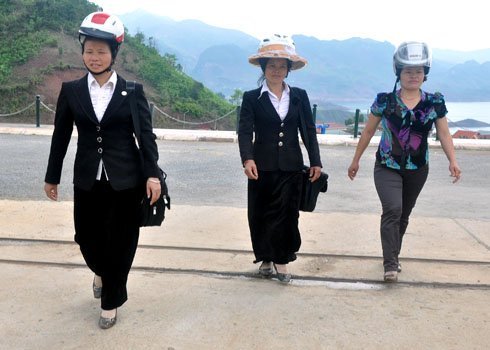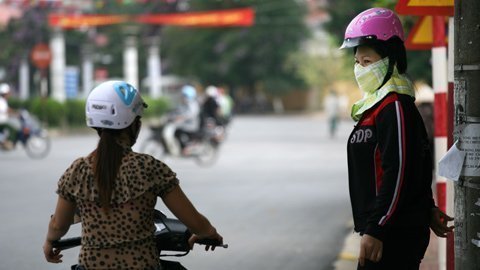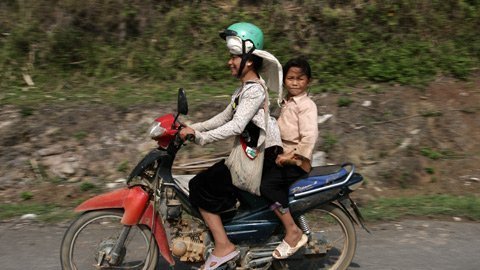 Le Anh Dung