Thousands of people attended a releasing ceremony in Hanoi with more than five tonnes of fish set free into the Red River.
The event took place yesterday, February 25, or the 10th of the first month of the lunar year at Bat Trang Temple, Gia Lam, Hanoi. It attracted around 10,000 people from different localities such as Ninh Binh, Hung Yen, and Nam Dinh province and Hai Phong city.
This was the fourth time the ceremony was held. It is also the largest releasing ceremony in the northern region.
Nguyen Hai Quan from the Buddhist Sangha of Vietnam and head of the ceremony's organising board said that around five tonnes of fish were used this year, mainly including carp, tilapia and air-breathing catfish.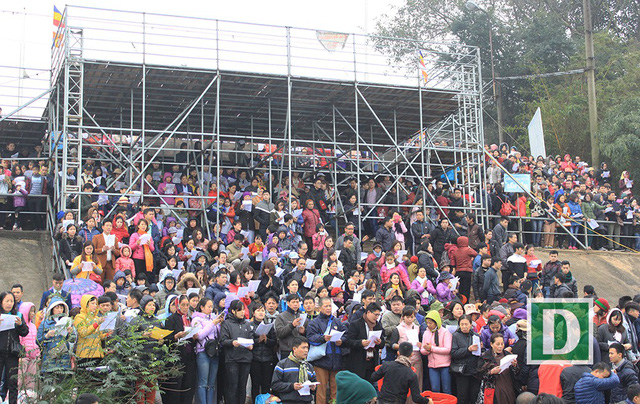 Thousands of people attend the ceremony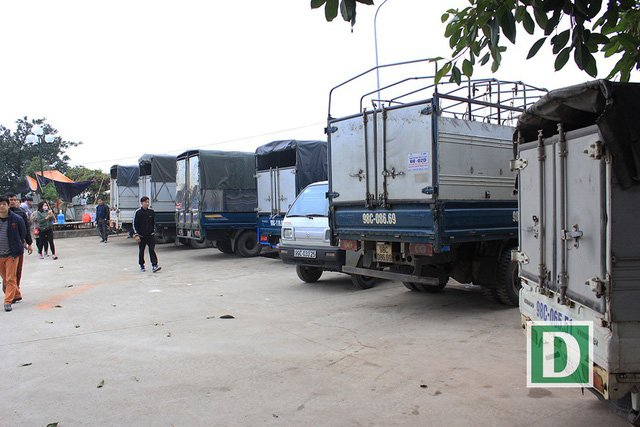 Trucks transporting the fish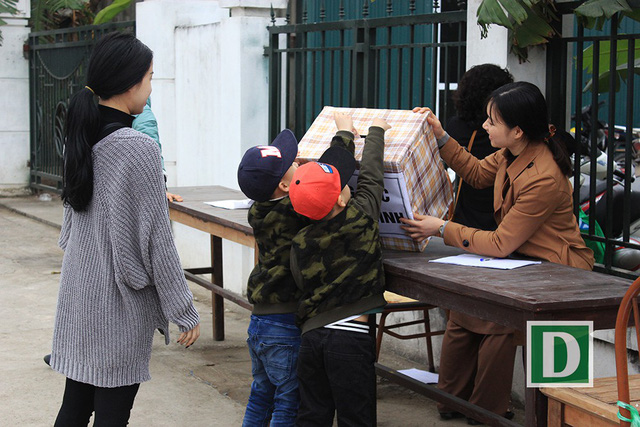 Children and their parents put money into donation boxes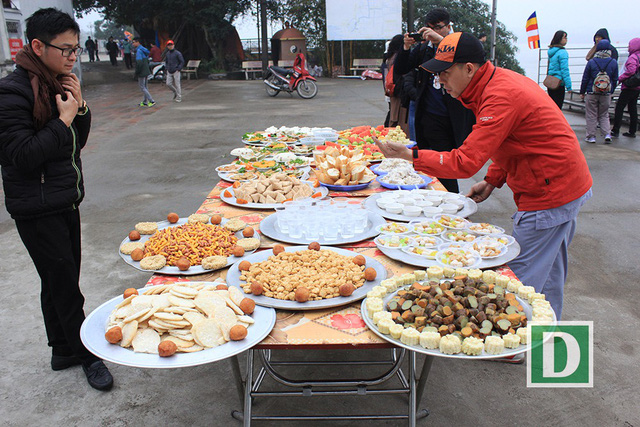 The preparations for the event made right early morning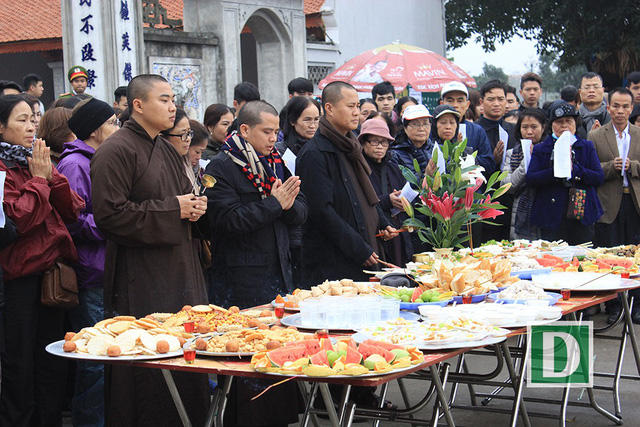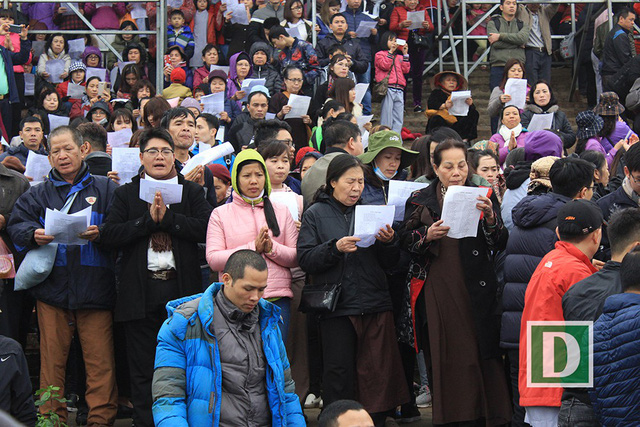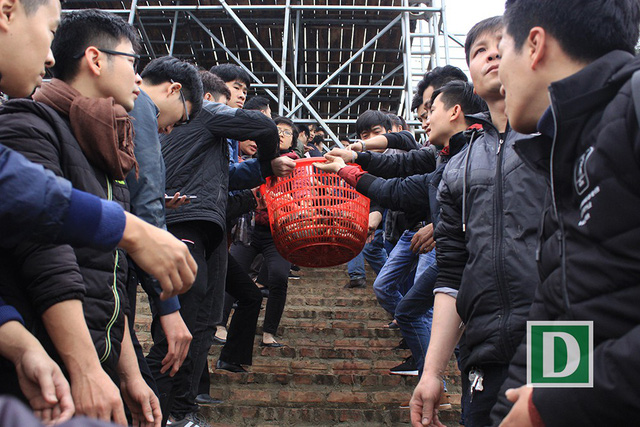 The fish moved to barges for being set free into the river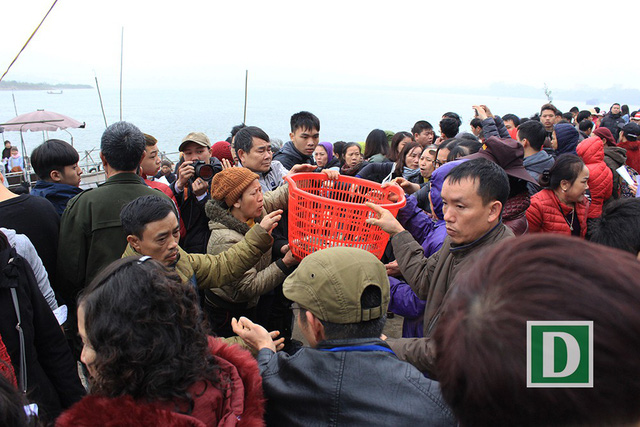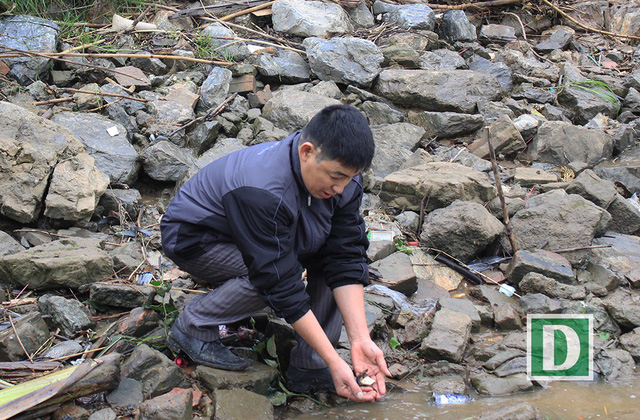 Last year, around ten tonnes of fish were also released into Red River from Bat Trang Temple
Dtinews