While flood damage prevents fishermen from going to work, the locals in the Mekong Delta find another way to make a living by making fishing nets and small boats.

Boats are already one of the most common means of transport of the people in the Mekong Delta which has a dense network of river courses. As the flood season came early, the craft villages also started their work earlier than usual, especially at Long Hau craft village in Lai Vung District, Dong Thap Province.
The demand for boats increased by 20-30% compared to previous years. The boat makers say that during flood season, they focus on making small boats for fishermen who often work in the upstream provinces.
More households have returned to making boats. Vo Van Be Muoi said his employees have to work hard to complete the orders. As of now, they have sold 300 boats and their revenue has doubled previous years.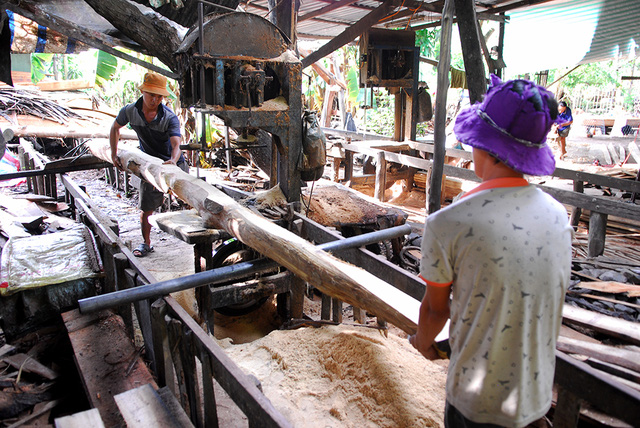 Each boat cost from VND800,000 ($35) to VND1.3m and can be used for 15 to 20 years.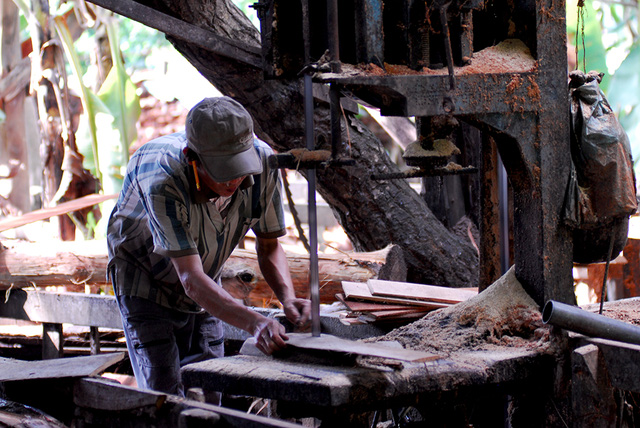 Making boats at craft villages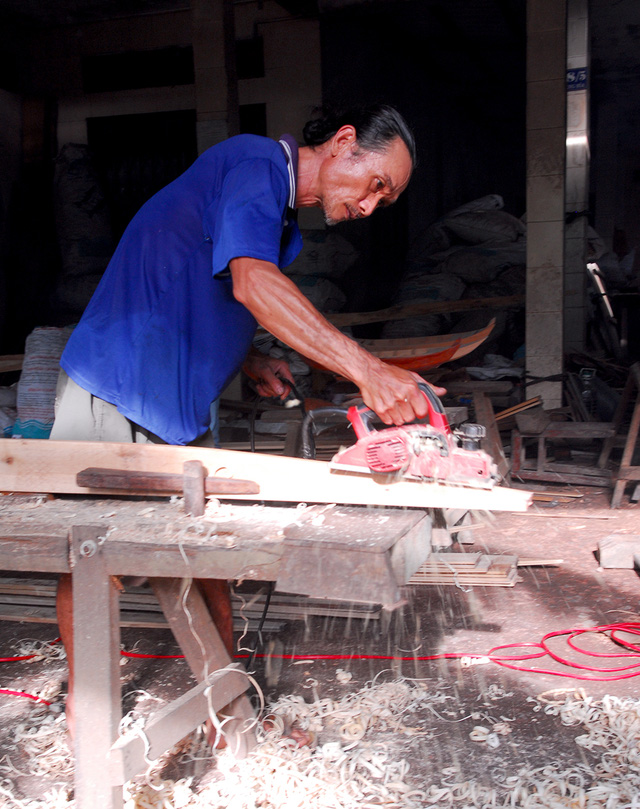 The number of boats sold in An Giang, Dong Thap and Can Tho doubled last year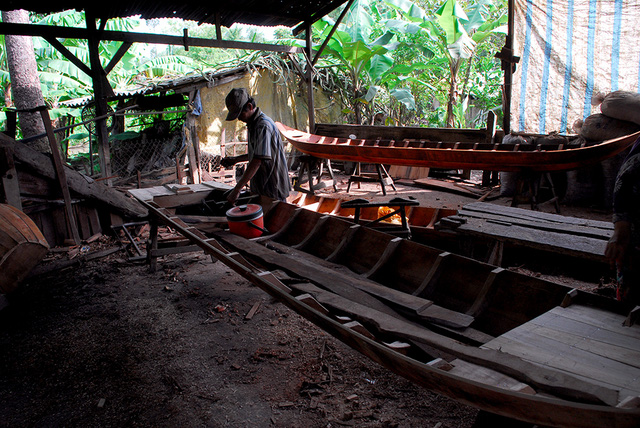 The local craft villages have been preserved and incomes increased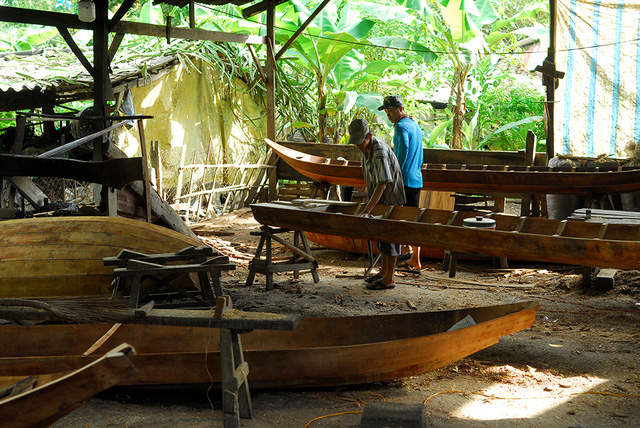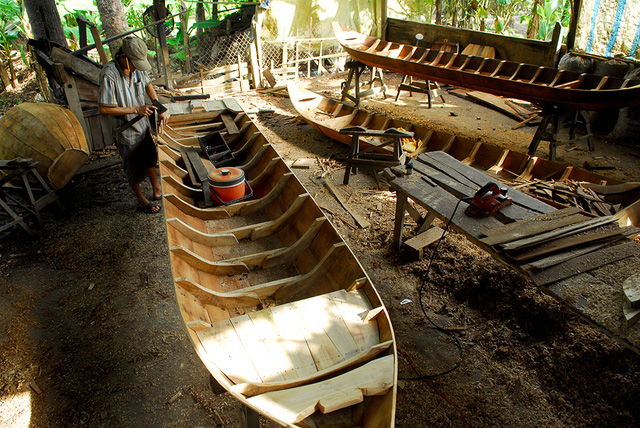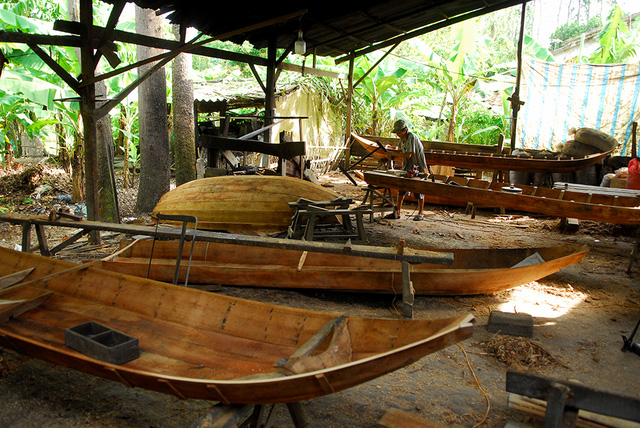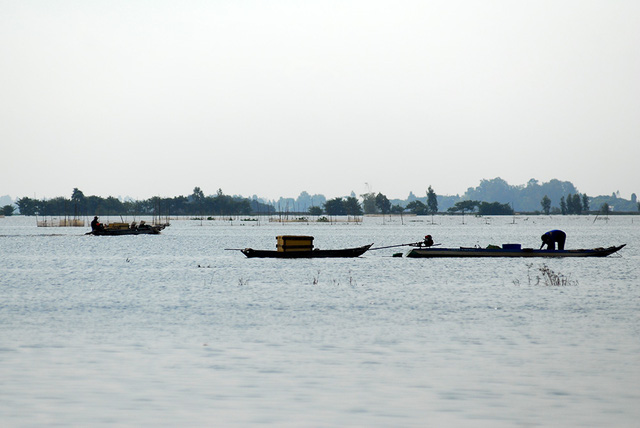 Boats in the flooded Mekong Delta 

Dtinews